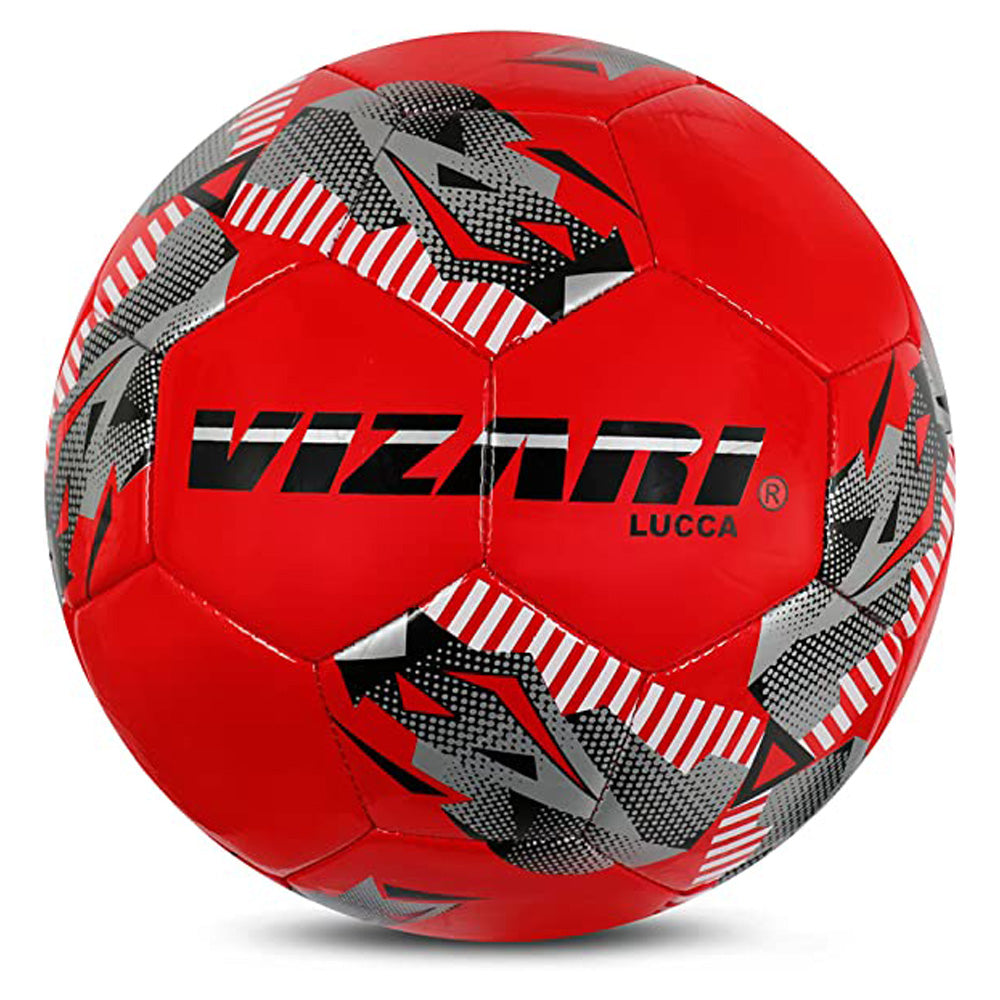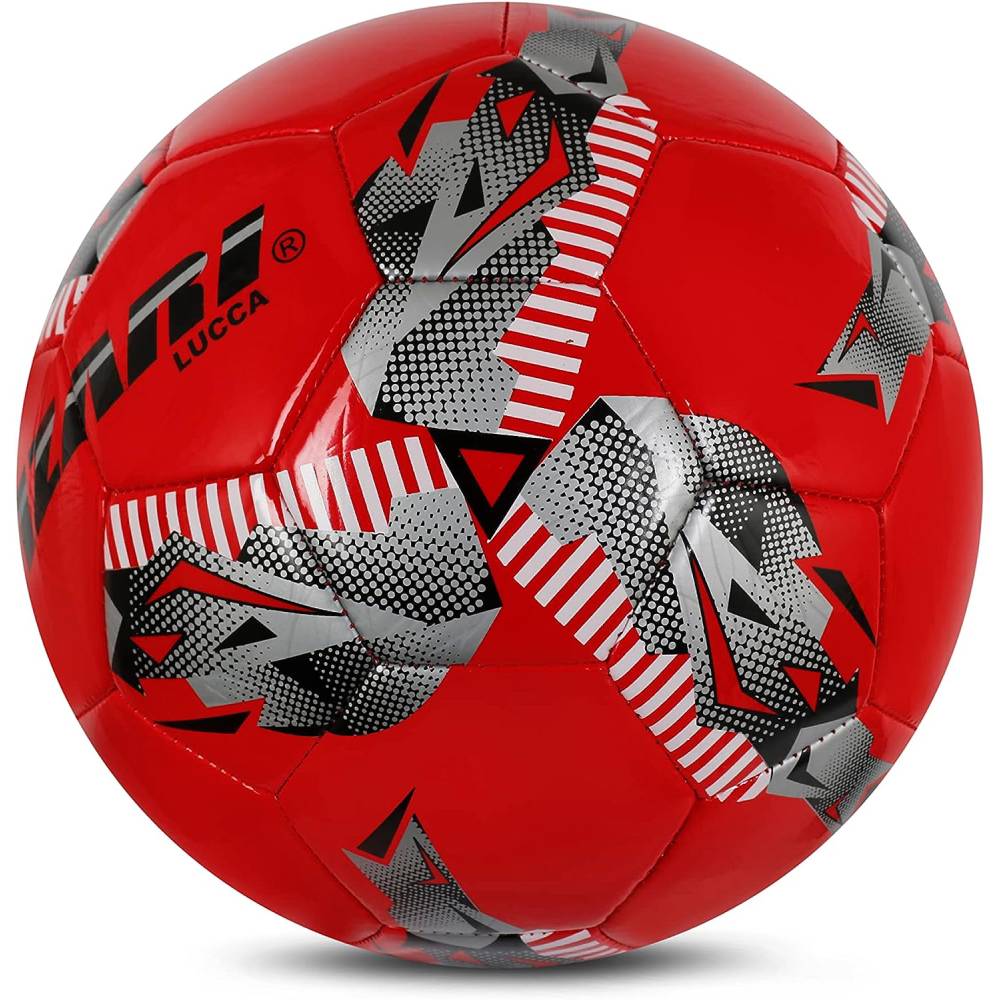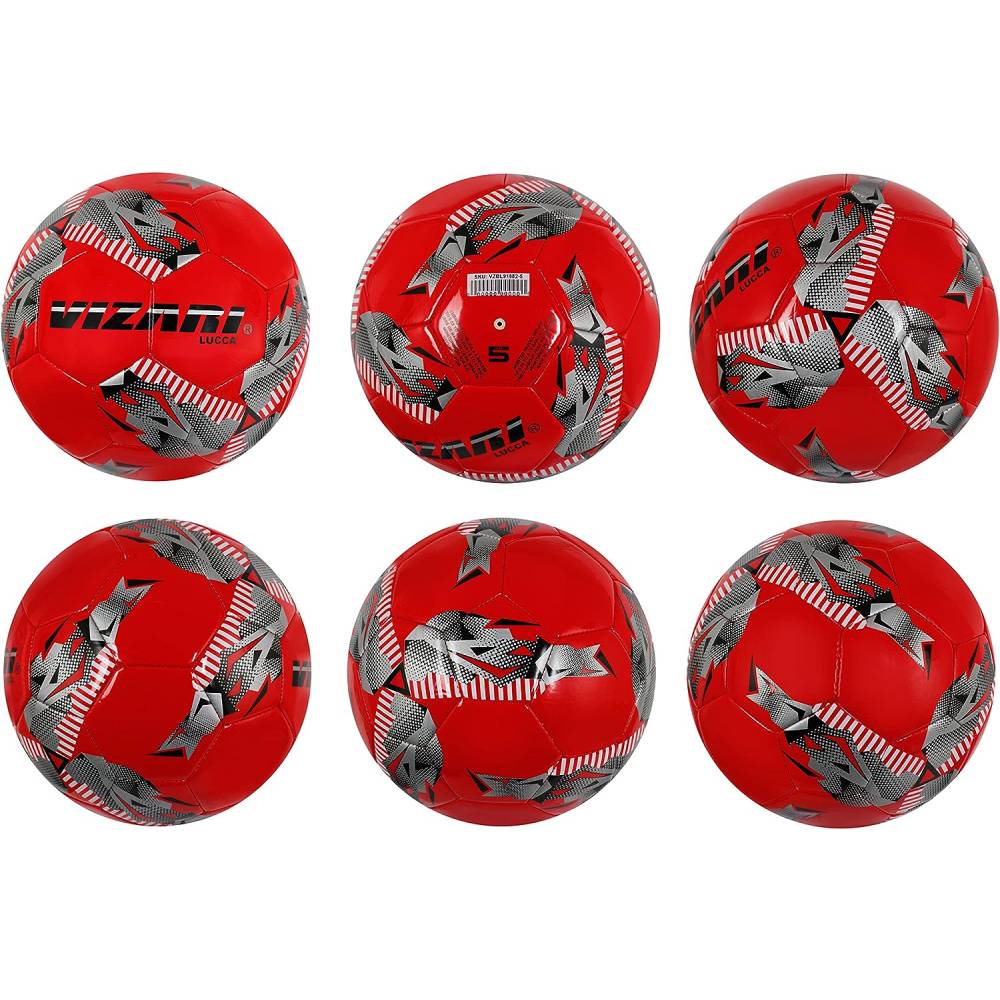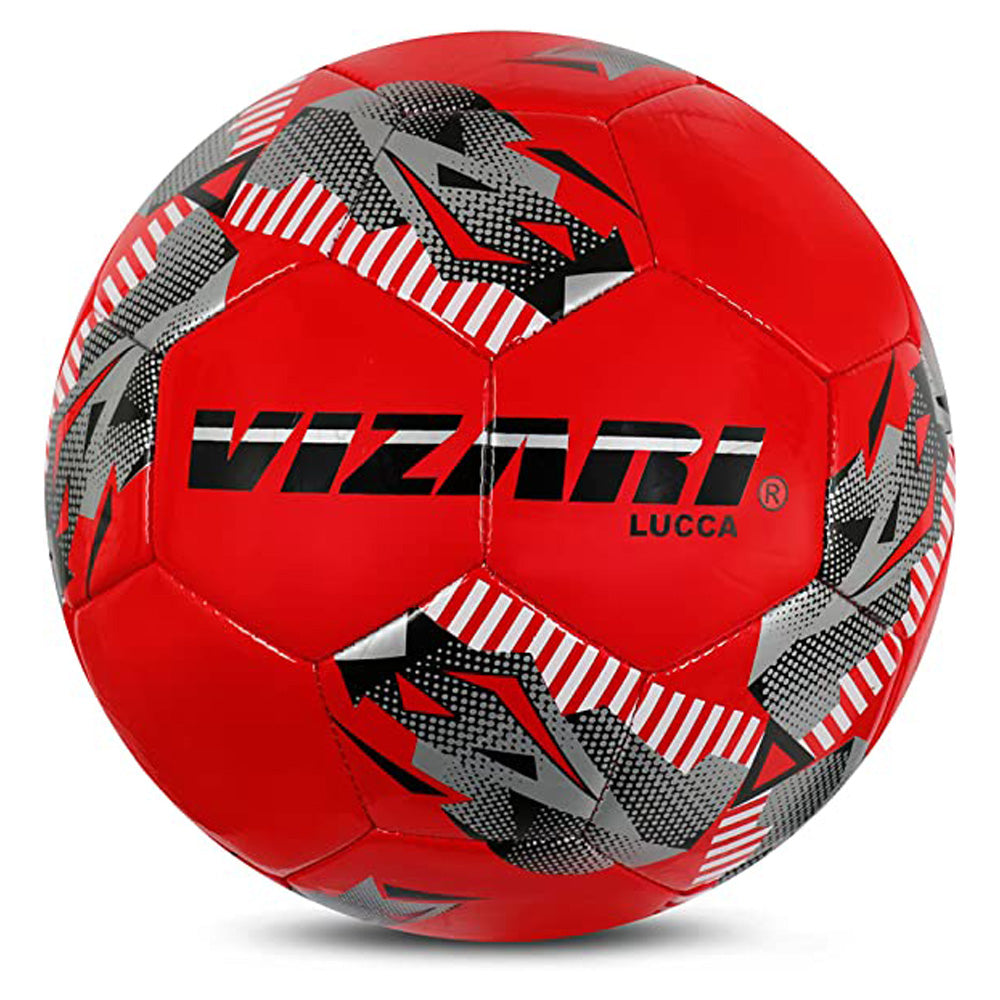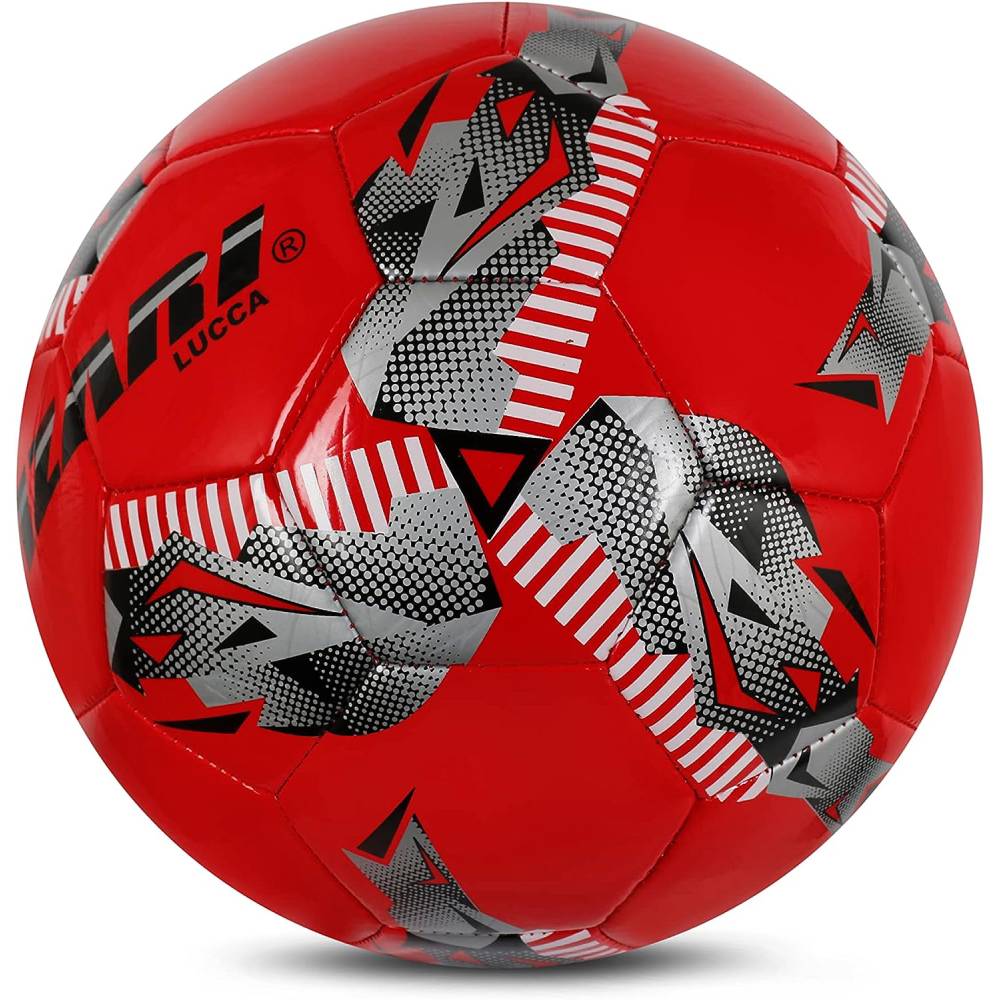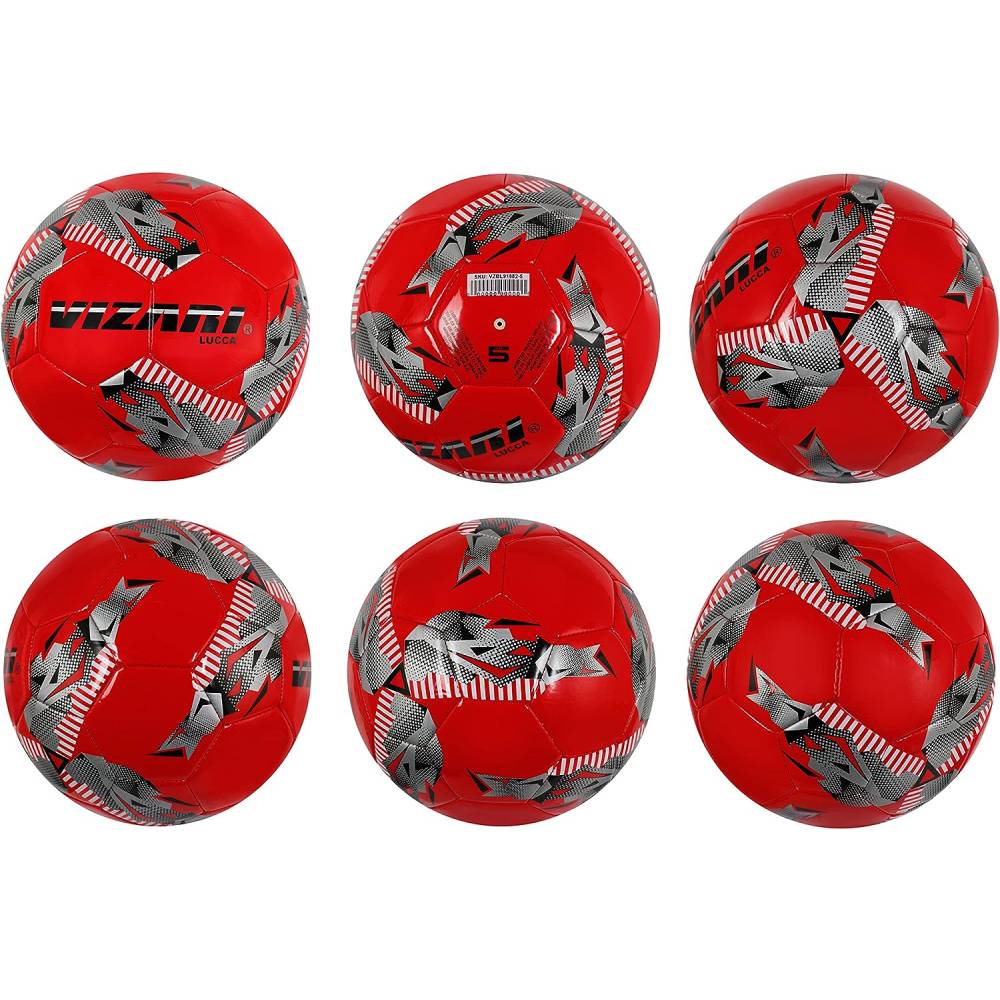 Lucca Soccer Ball-Red
by Vizari Sports
Reviews :
32 Panel construction for enhanced durability and accuracy

Colored TPU Film 0.15 mm for soft touch and improved visibility

3.50mm EVA foam for comfort and cushioning

1 polyester lining for a secure fit

Thread wound rubber bladder for maximum air 

retention.

Available in 3 sizes (3, 4, 5) to suit different age and skill 

levels.

2 New Colors to Match Your Vibe!
Also Available