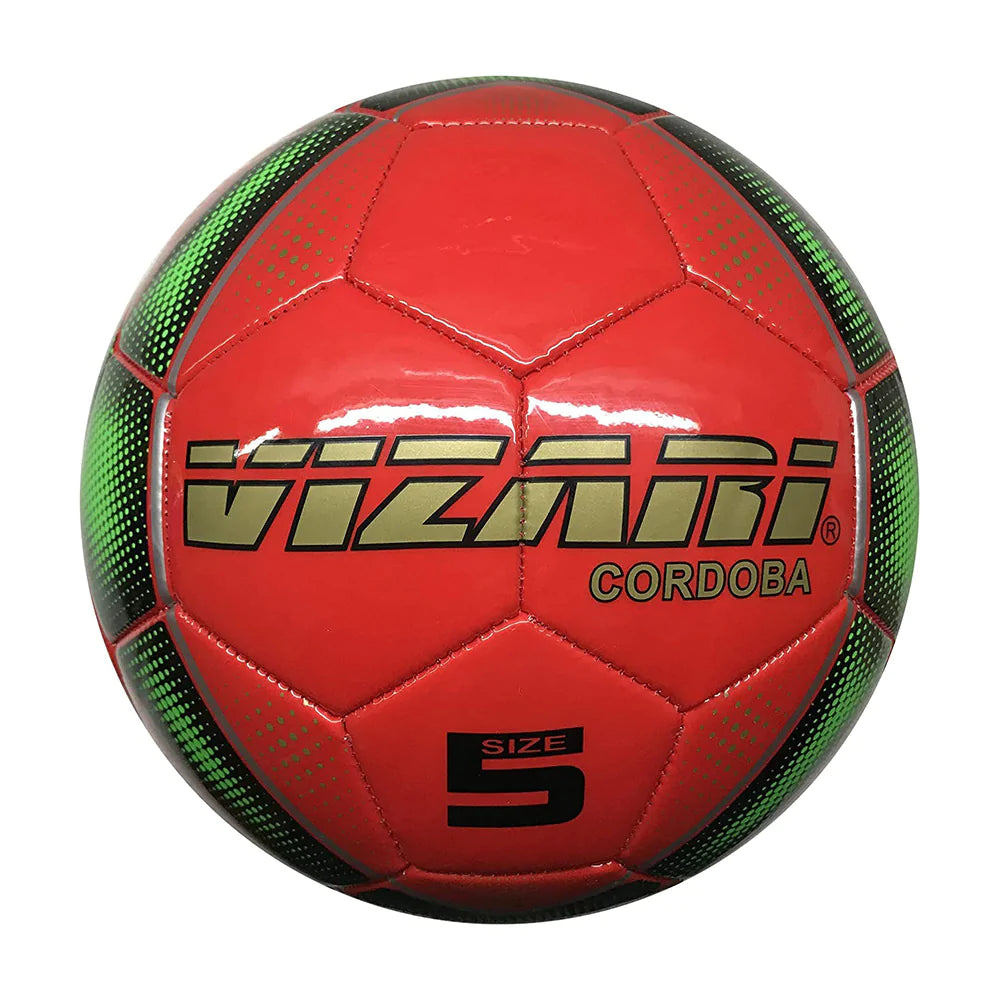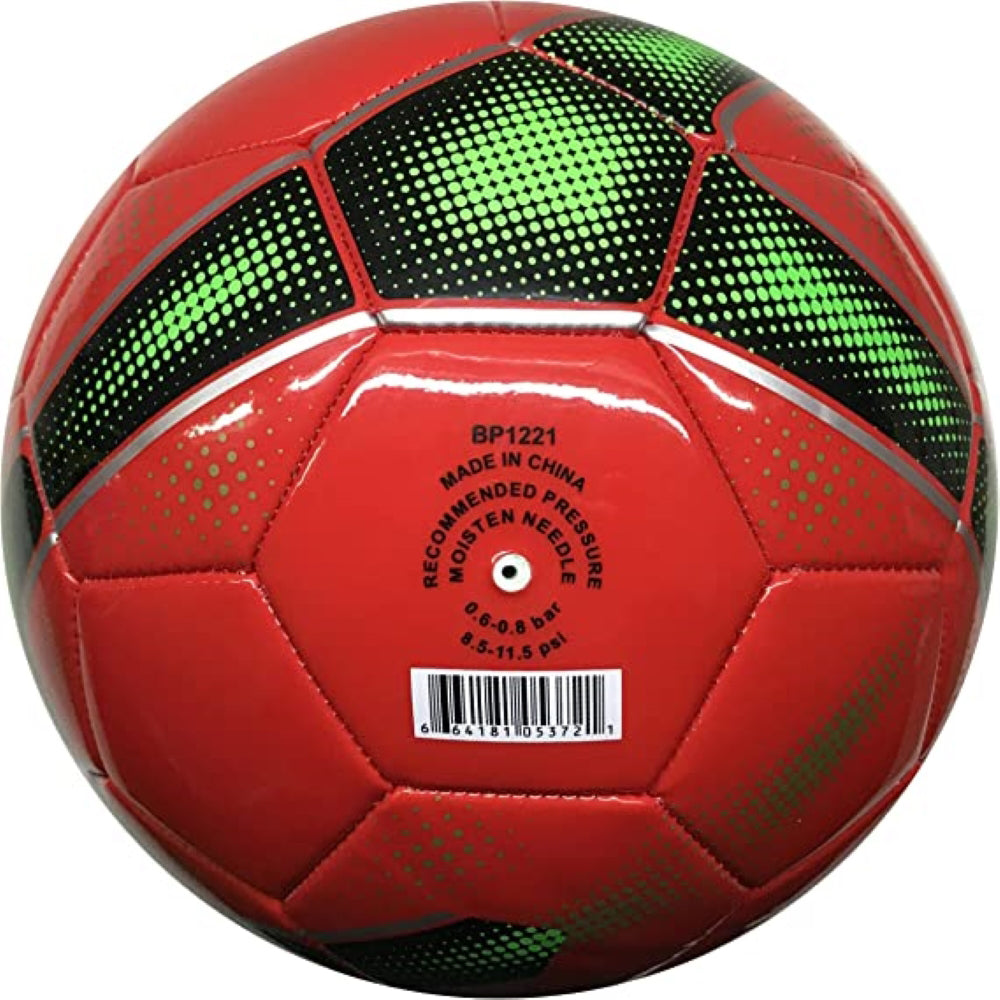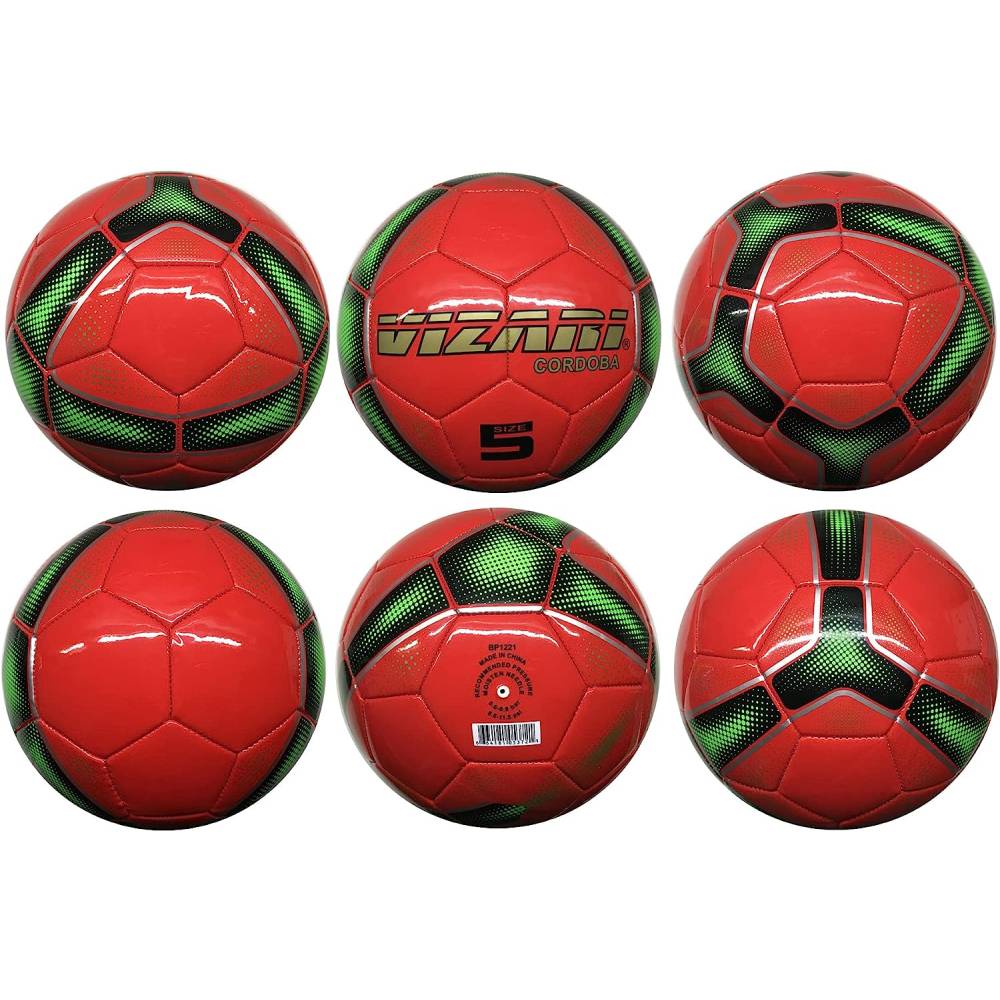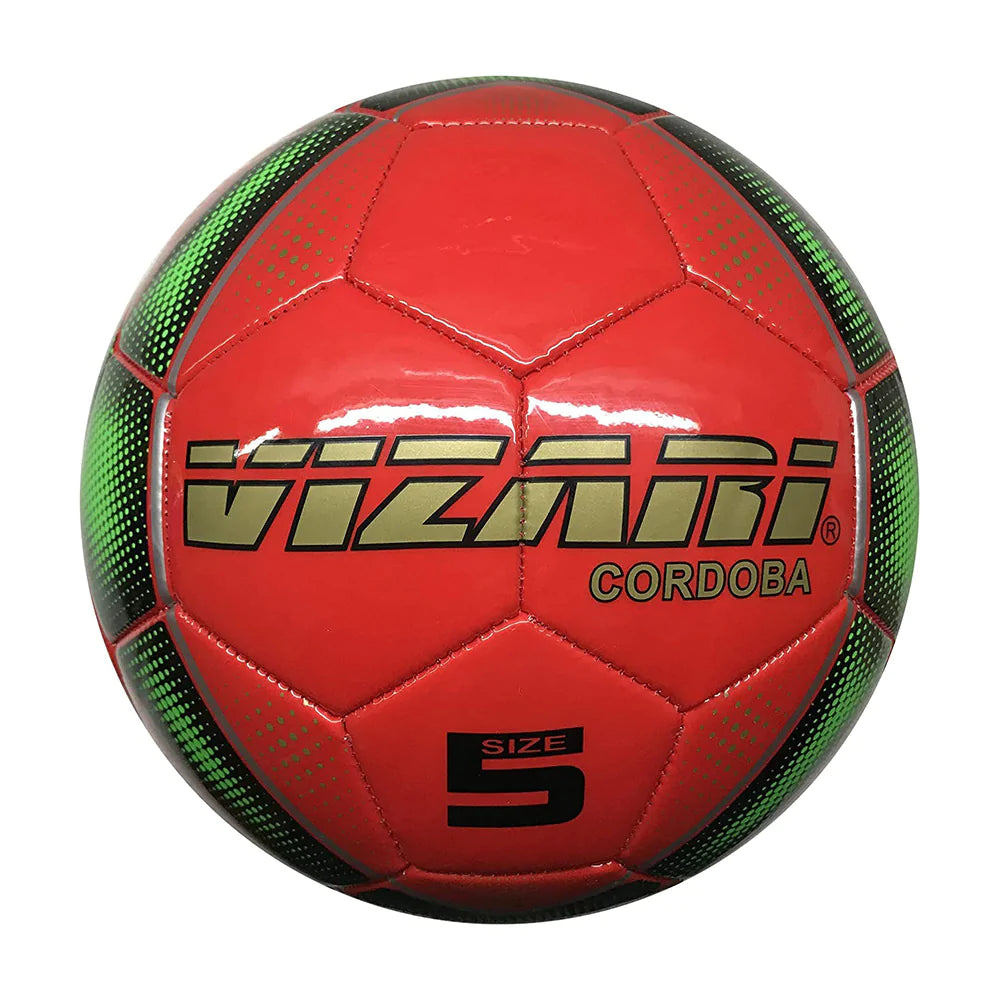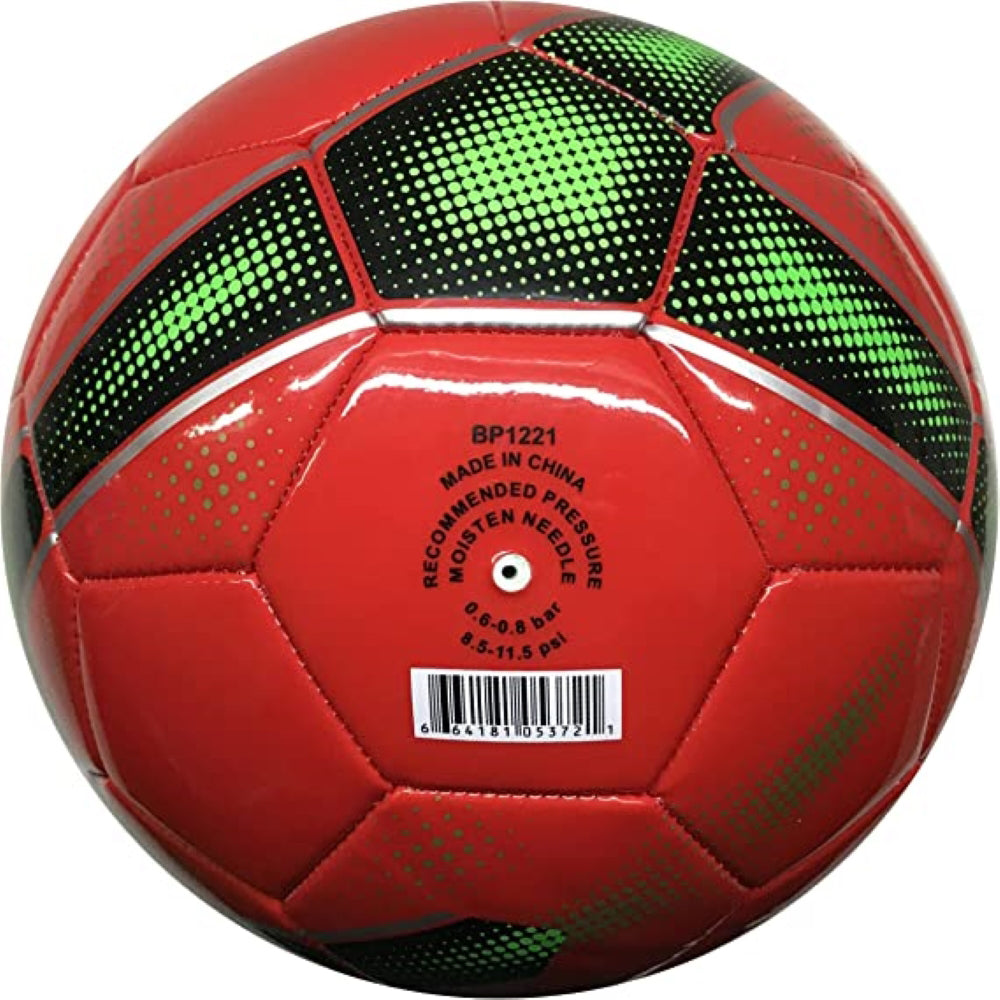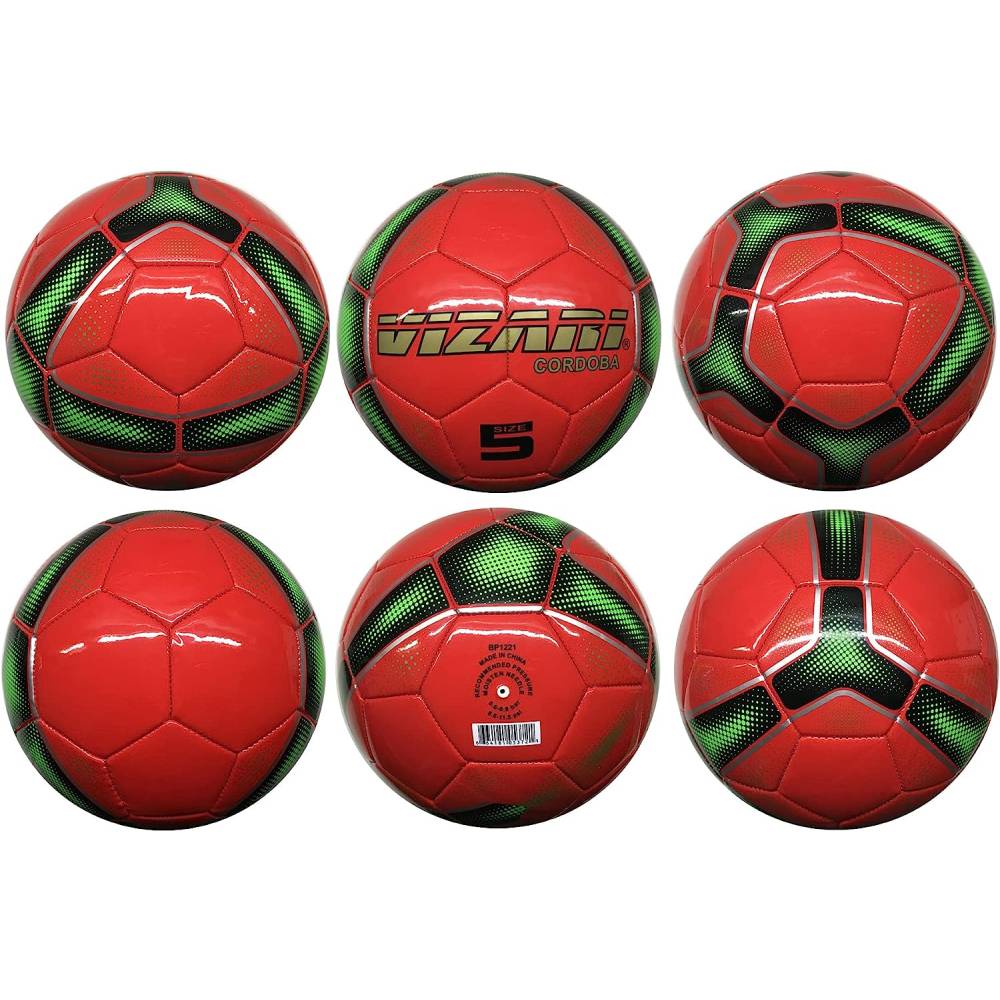 Sports Cordoba Usa Soccer Balls-Red
by Vizari Sports
Reviews :
Reinforced rubber bladder for enhanced air retention
32-panel design for improved control and accuracy

Laser embossed material.

Professional-grade construction for maximum durability

Laser embossed material.

All-weather performance for reliable performance in any conditions
EVA air mattress for extra cushioning and bounce

It has unique design prints.

Available in 5 colors!
Also Available