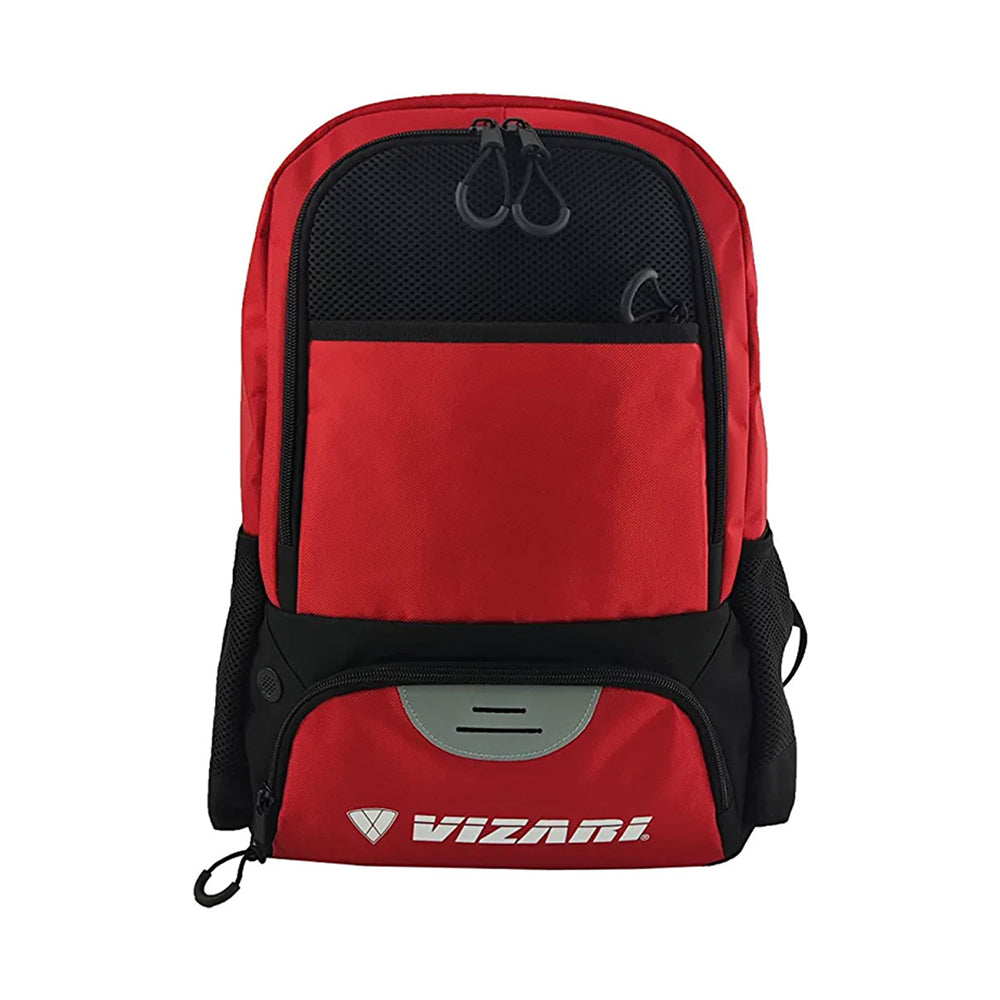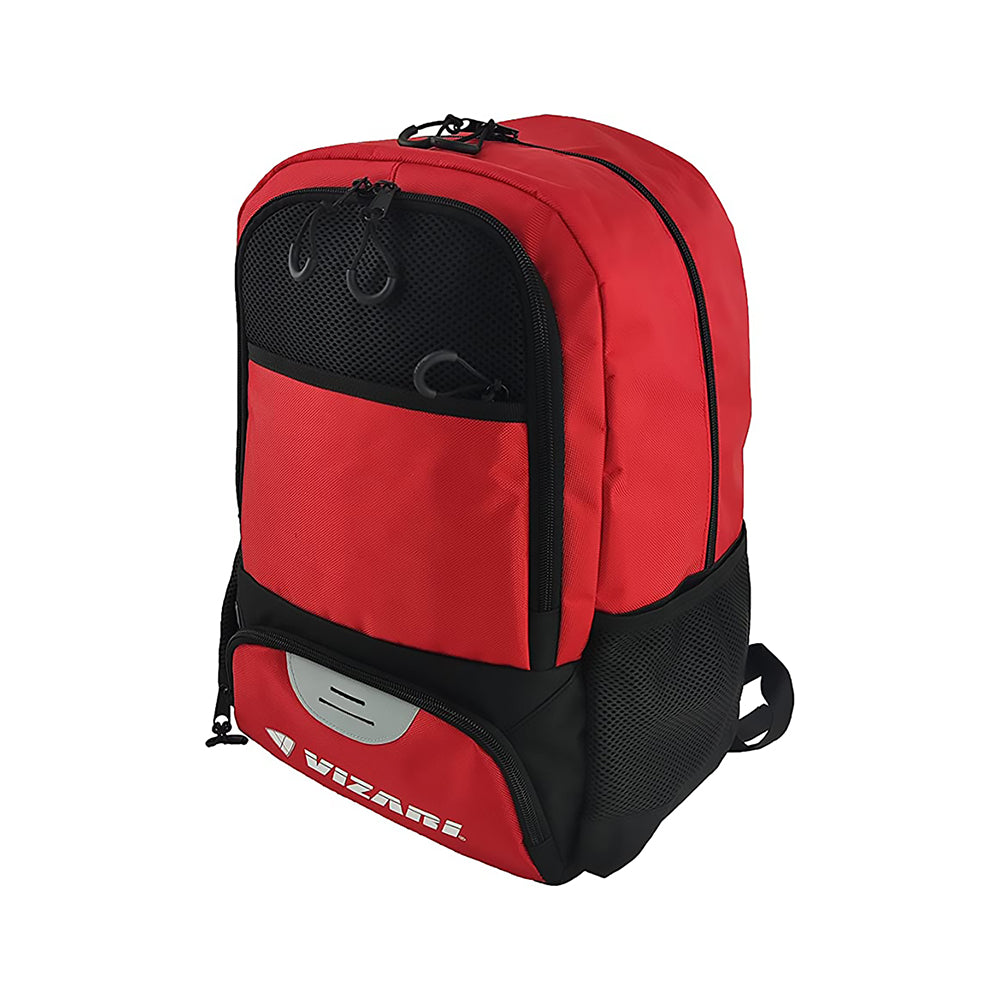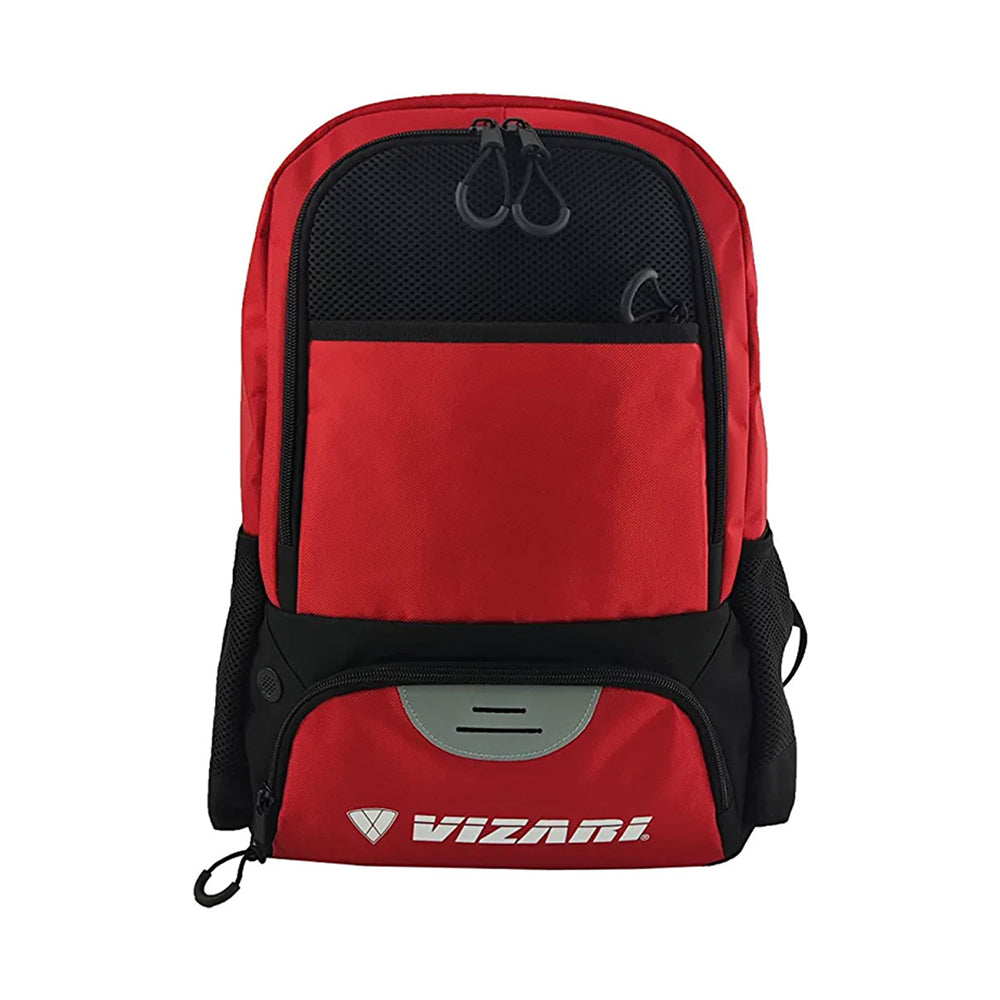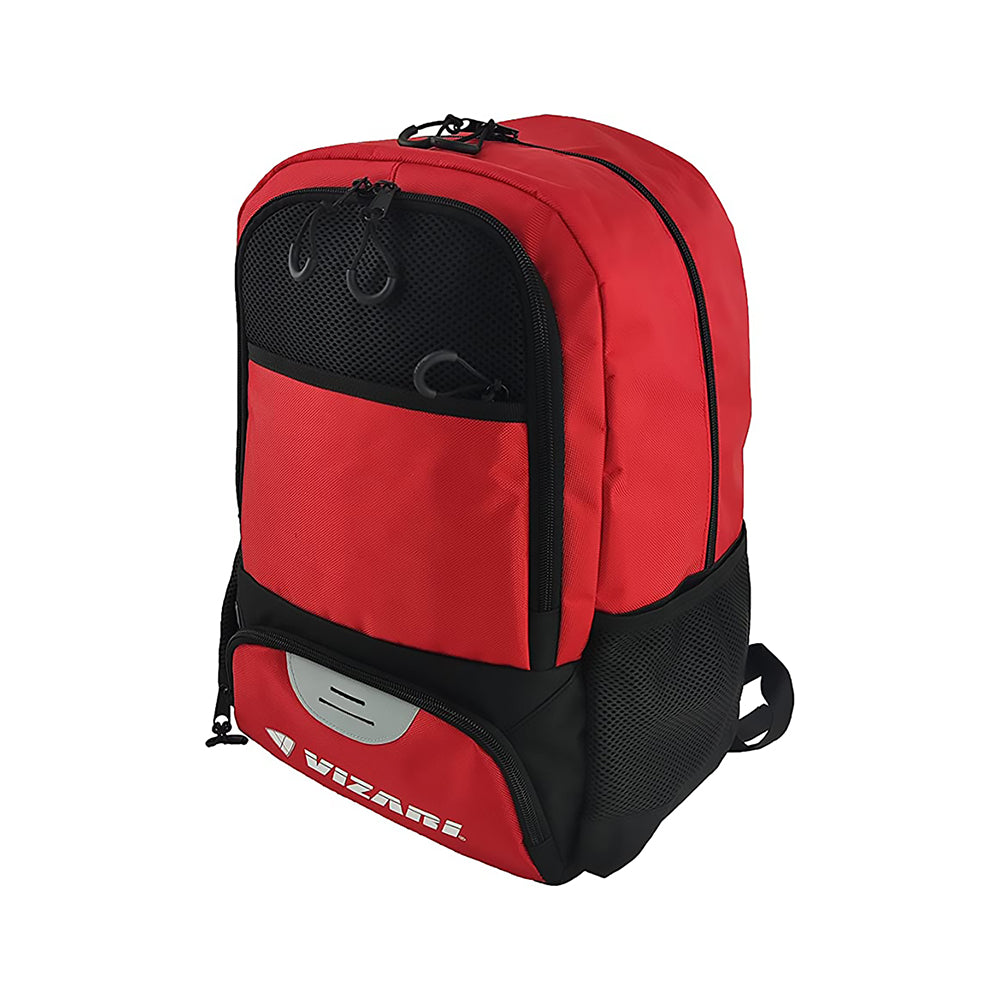 Avila Soccer Backpack-Black/Red
by Vizari Sports
Reviews :
6000 Poly/Jacquard blend material with mesh pockets.
Made from strong polyester, Avila soccer backpack is designed to stand up to the rigors of your daily commute and the elements.
Designed to hold size 5 Balls and shoes in separate compartments.
Avila soccer backpack has ample interior space for all of your gear and equipment.
Avila soccer backpack features multiple pockets to store items, including a side pocket for a water bottle, a front zip pocket for small items, and an internal laptop sleeve.
Padded straps make our backpacks ultra comfortable and easy to carry.
Comfortable carrying handle.
Also Available