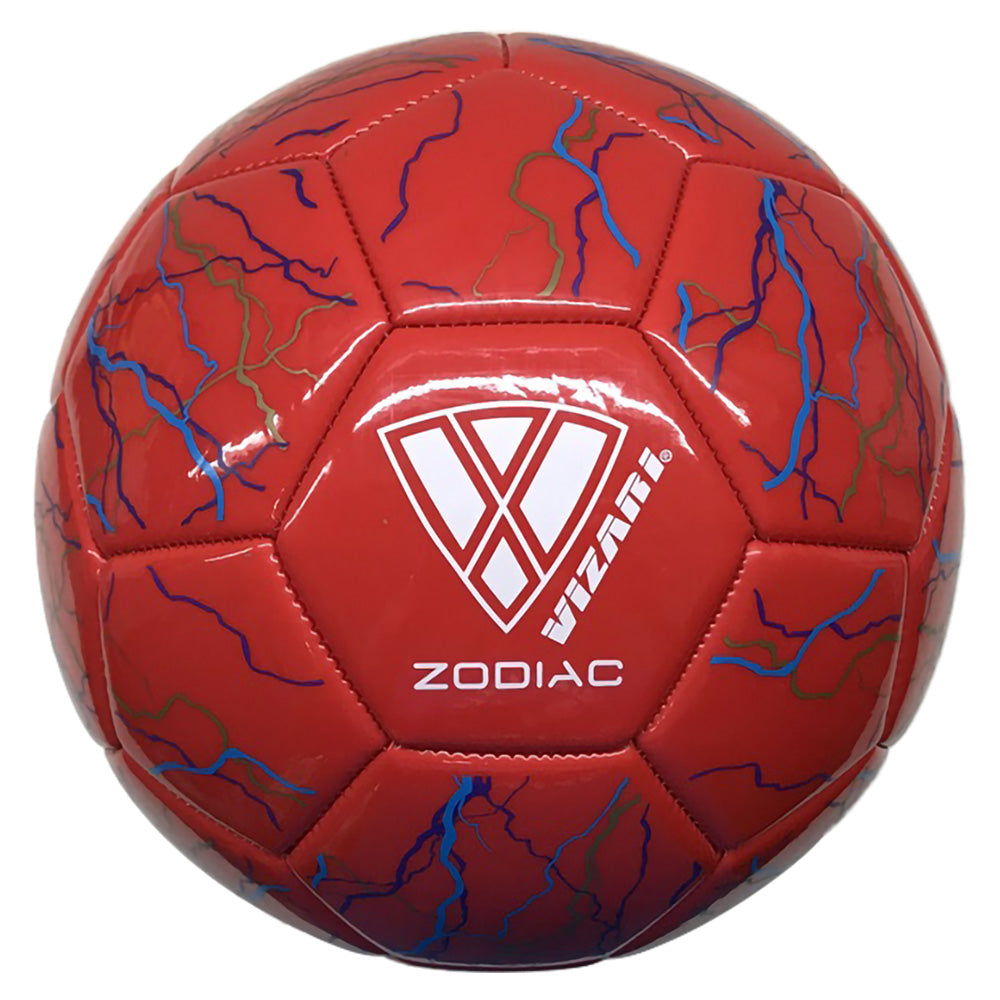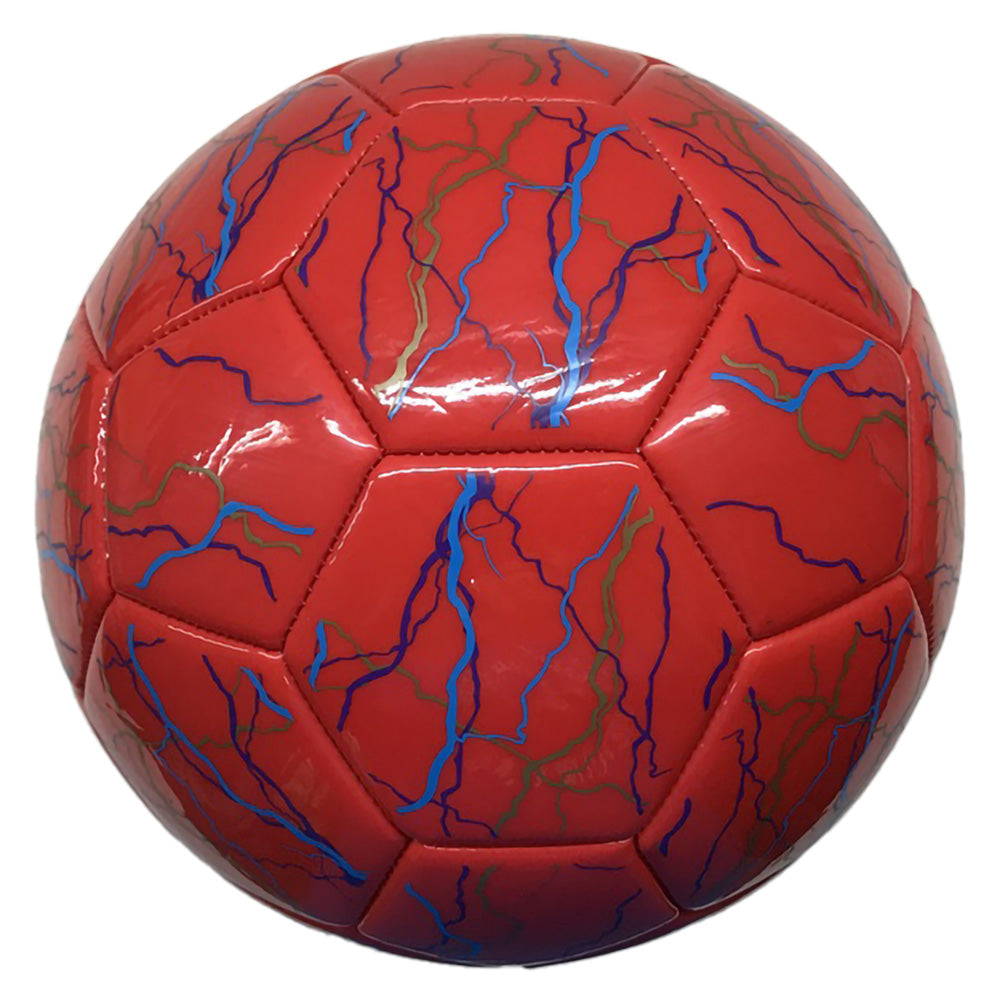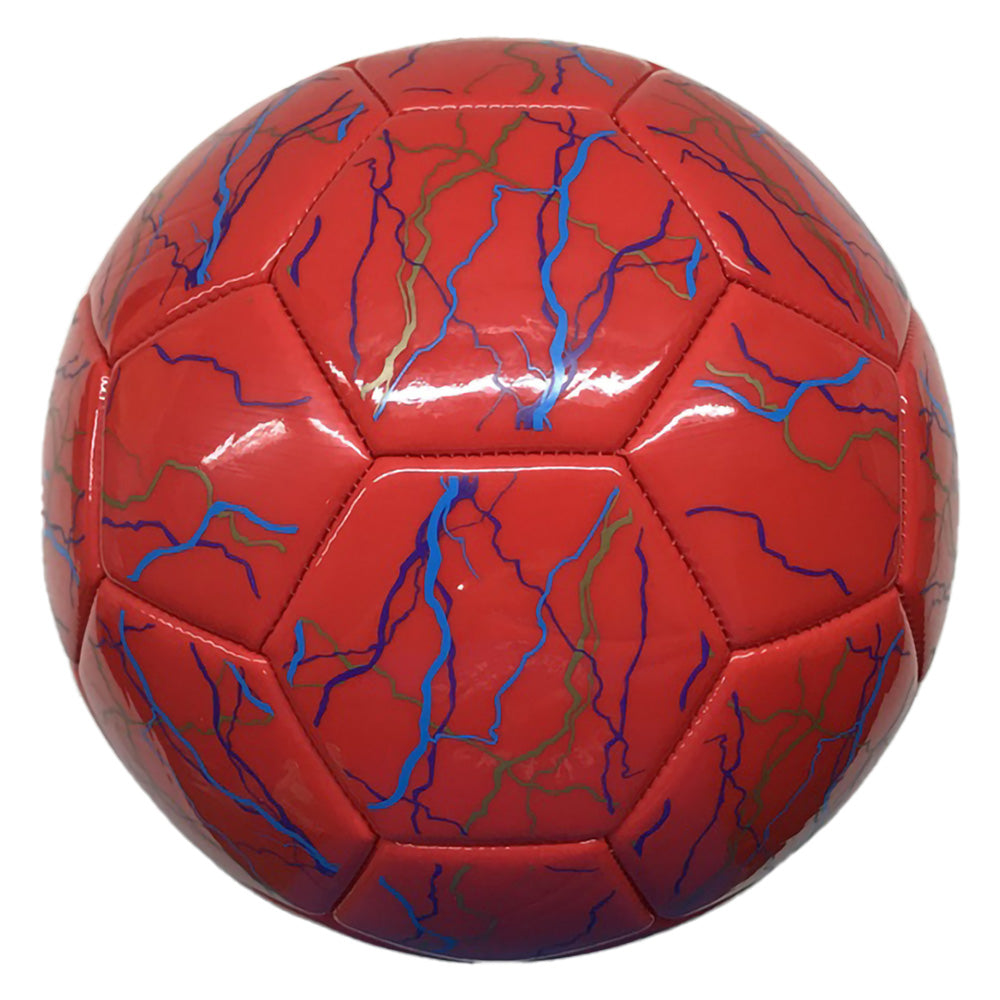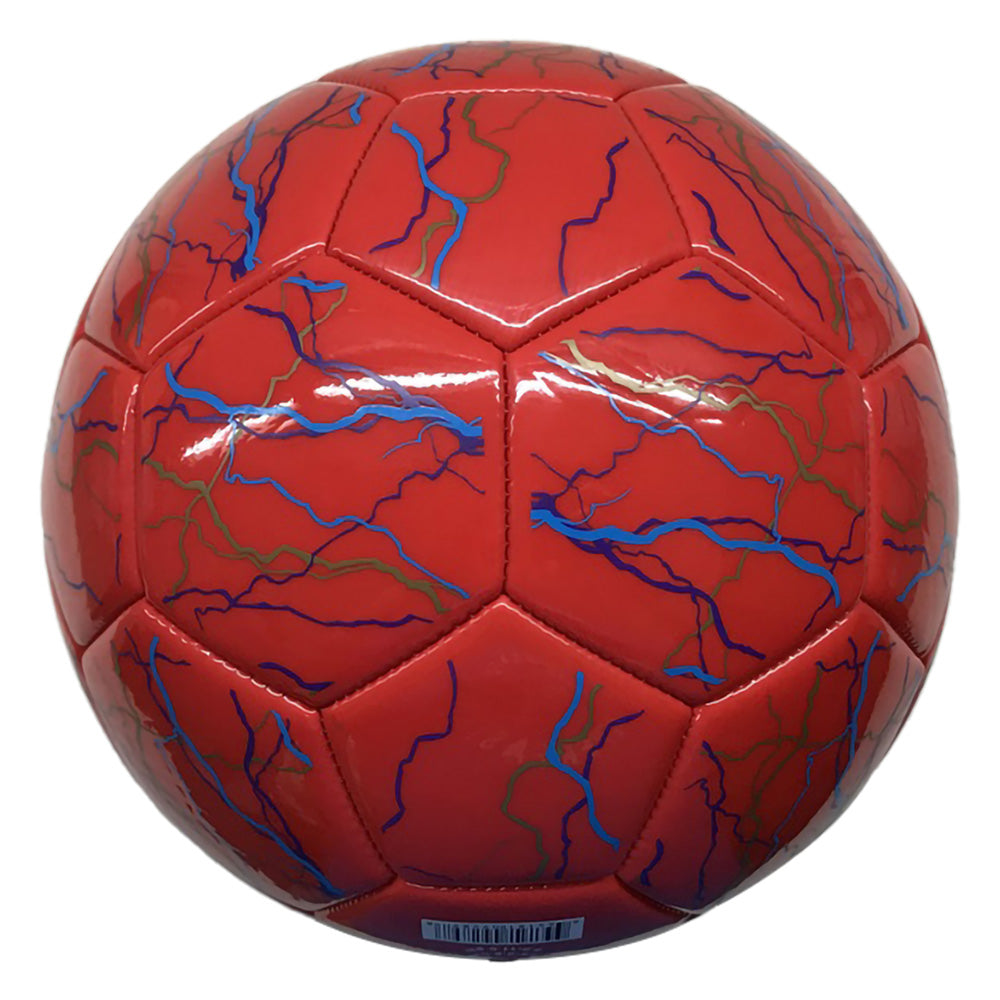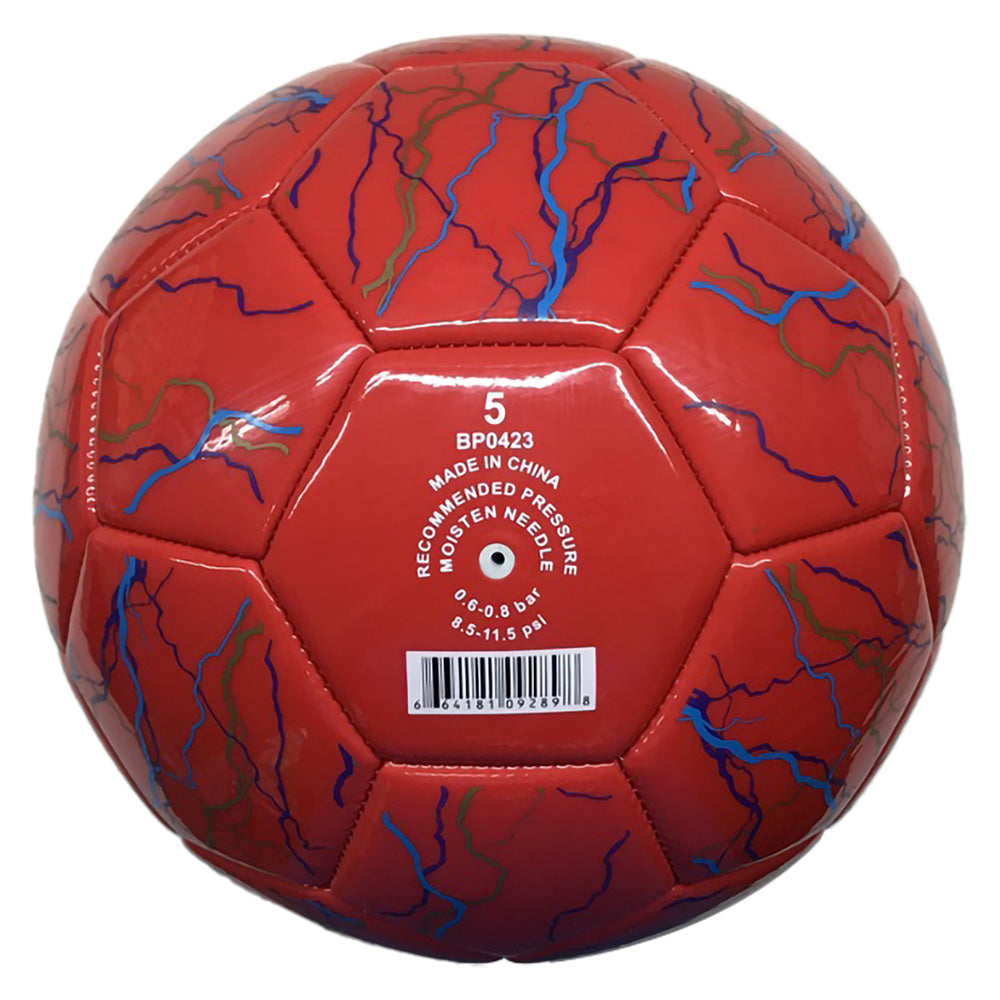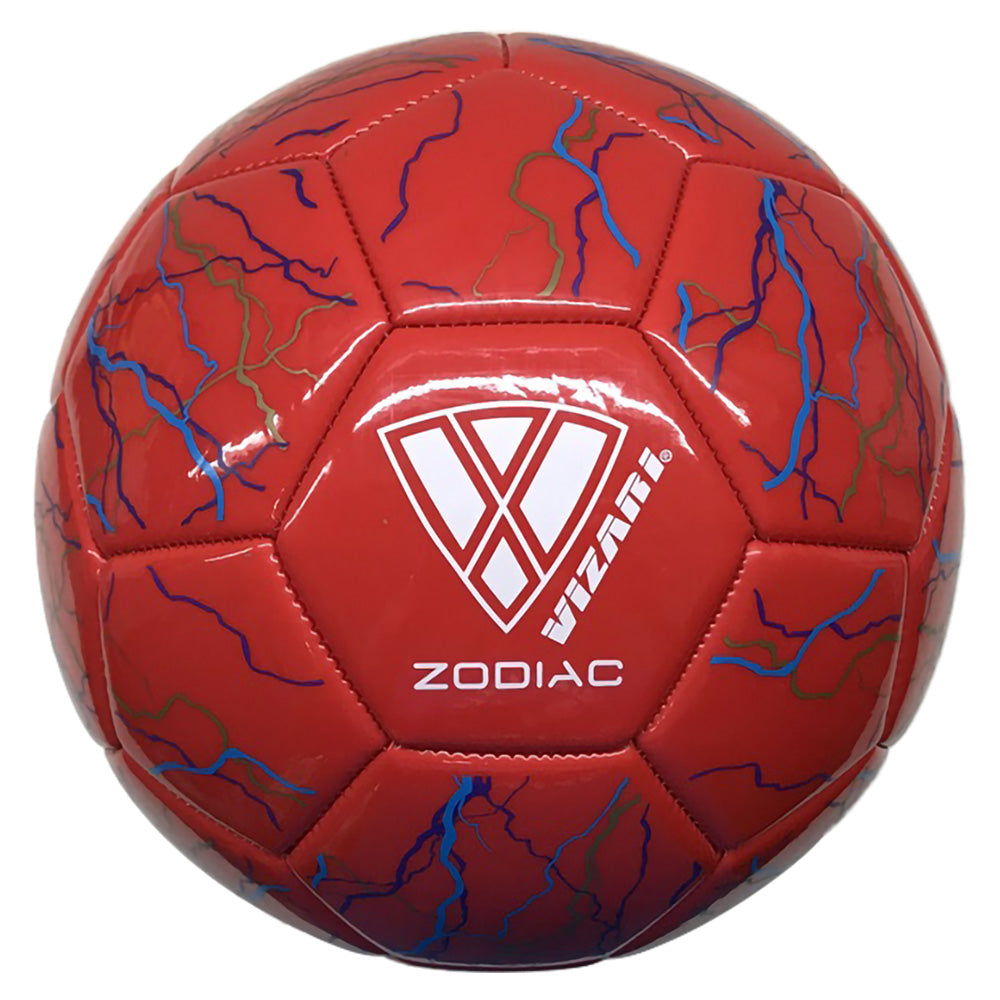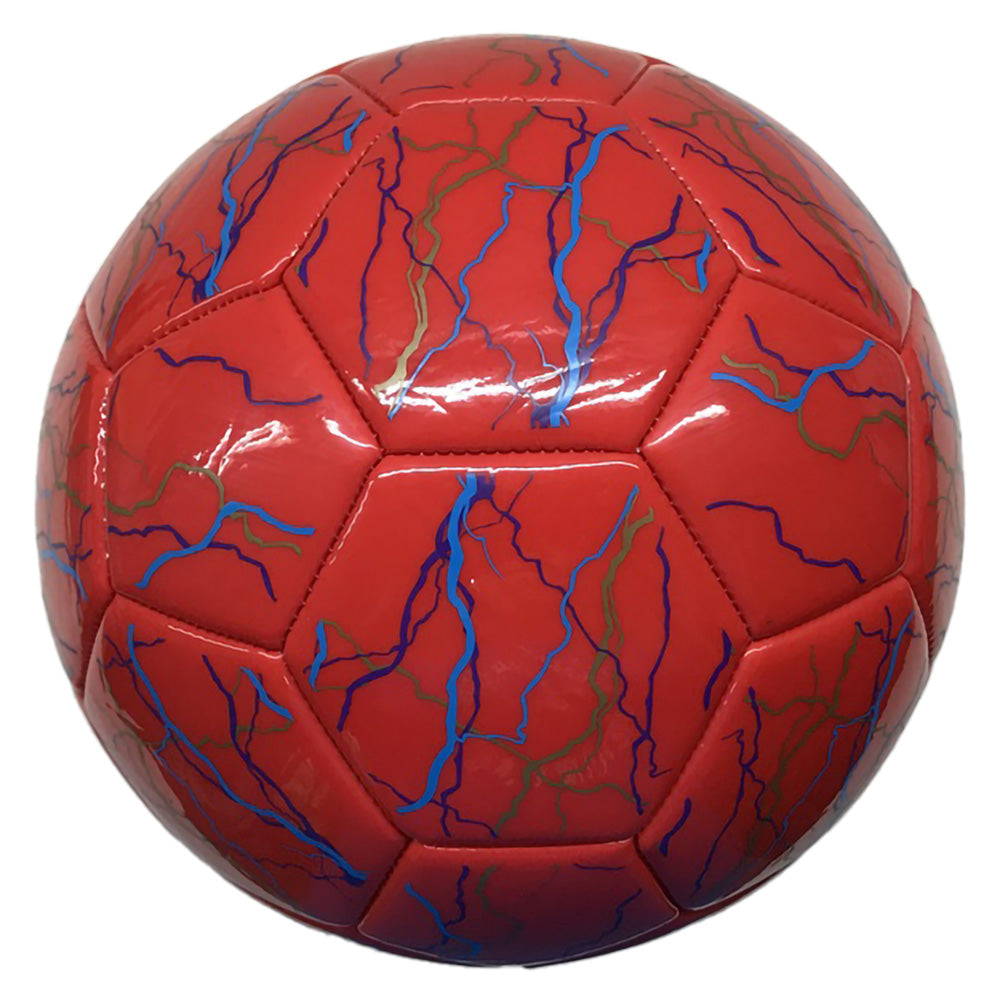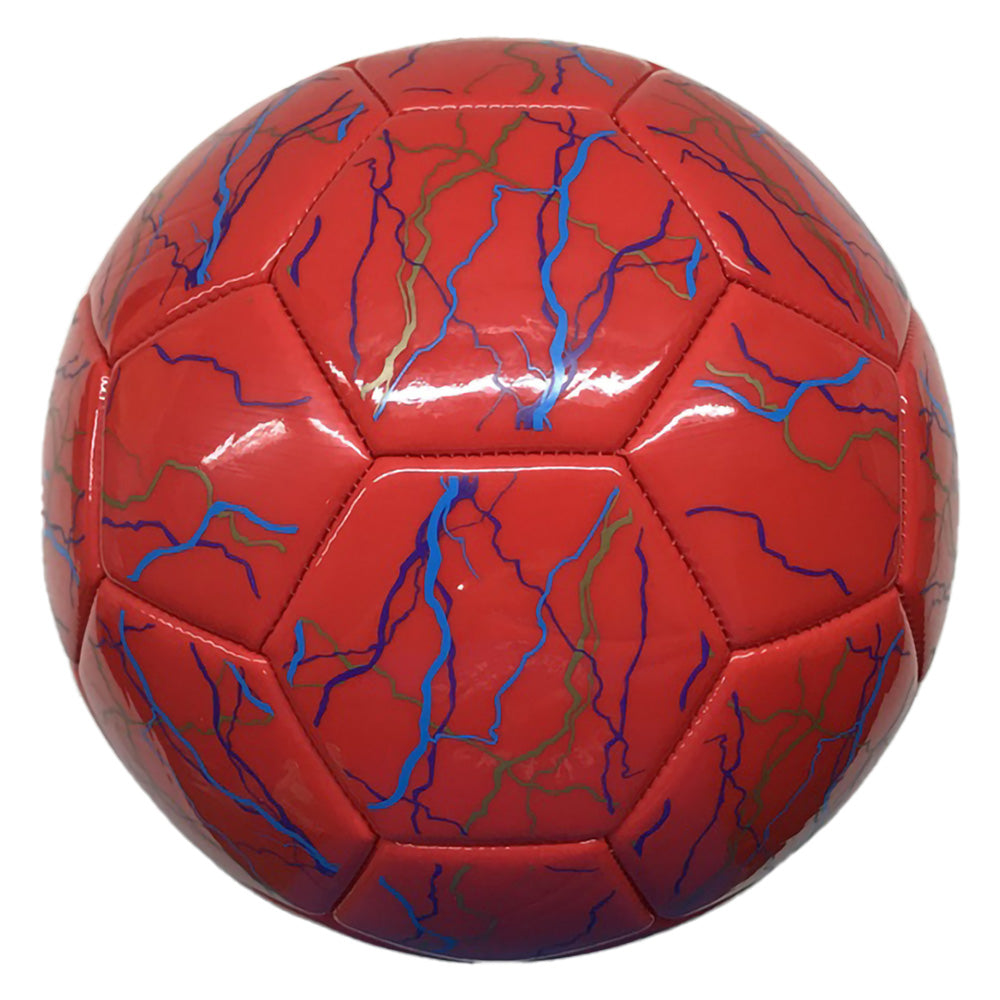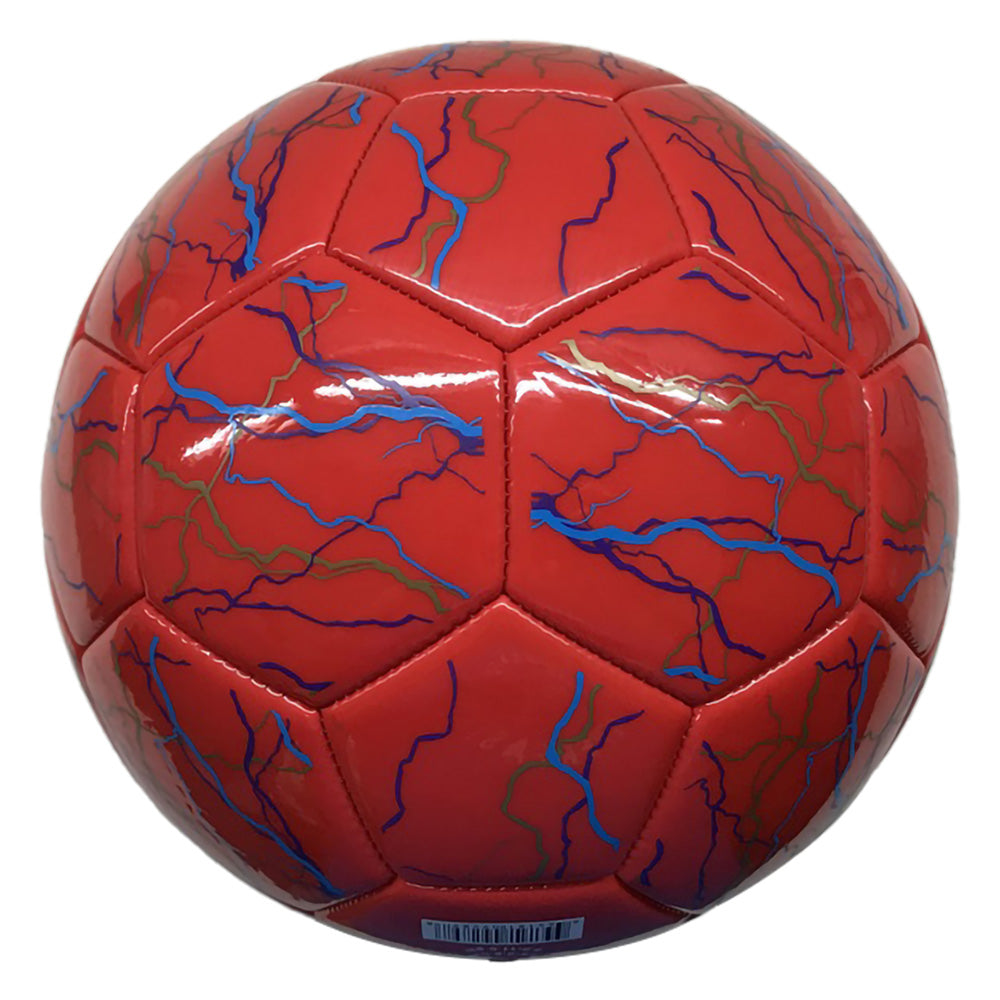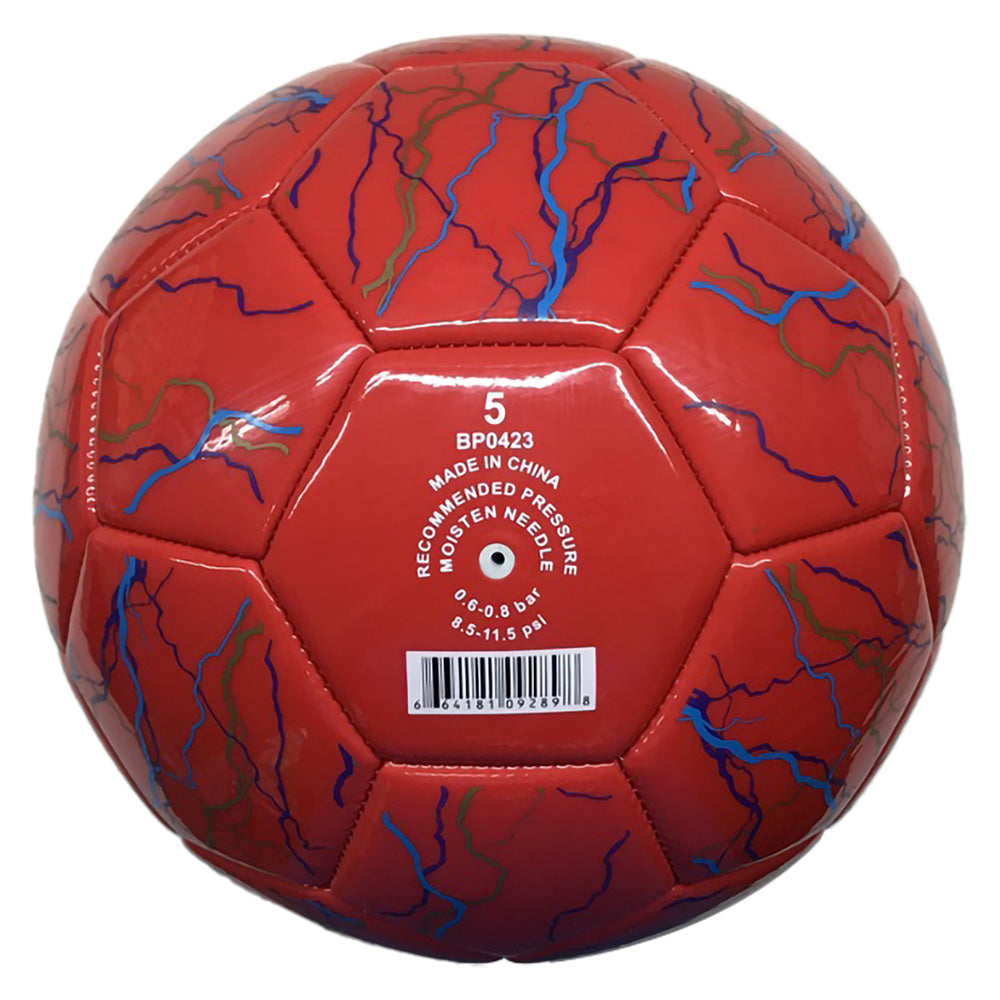 Zodiac Soccer Ball-Red
by Vizari Sports
Reviews :
Unique and eye-catching design

High-Quality Material

The outer shell is synthetic leather with a 2.7mm PVC finish.

The bladder is rubber for superior air retention and shape.

Training and light game use ball

Available in 3 sizes (3, 4, 5) to suit different age and skill 

levels.

For use on synthetic or grass surfaces

Available in 6 Colors!
Also Available