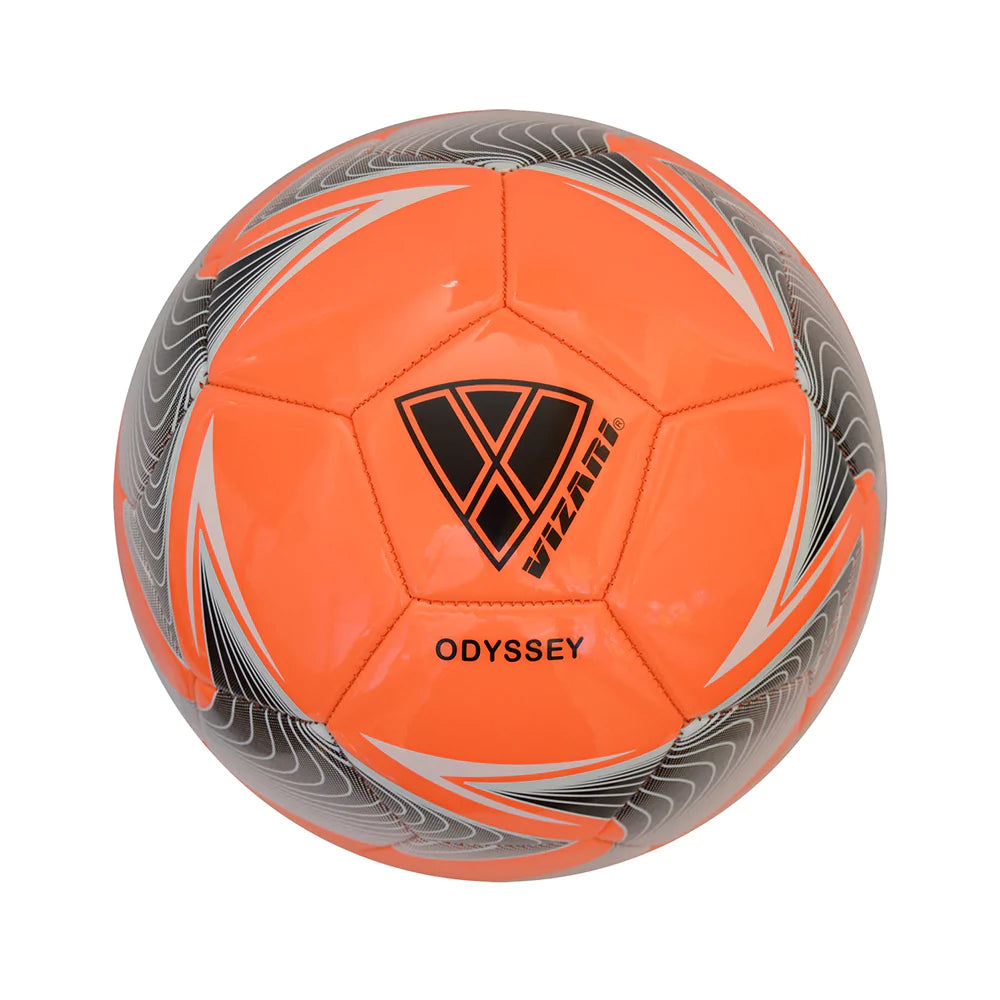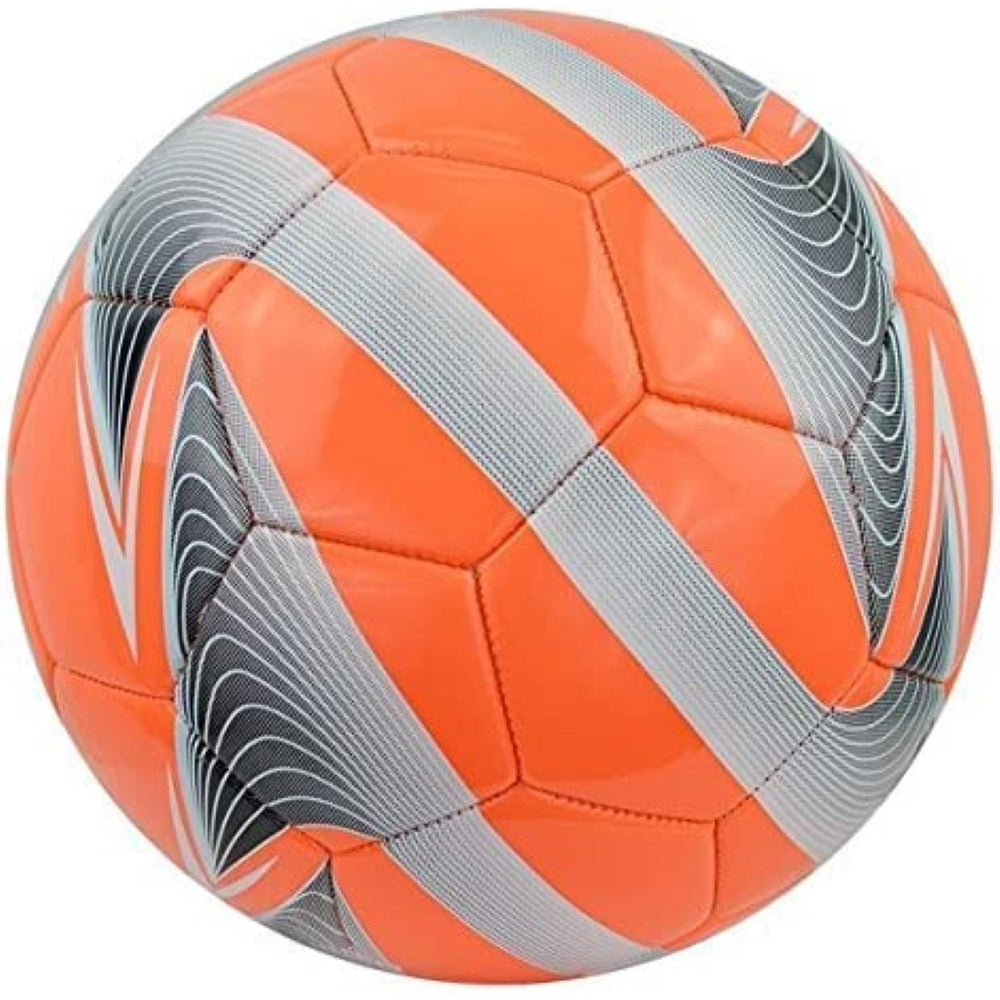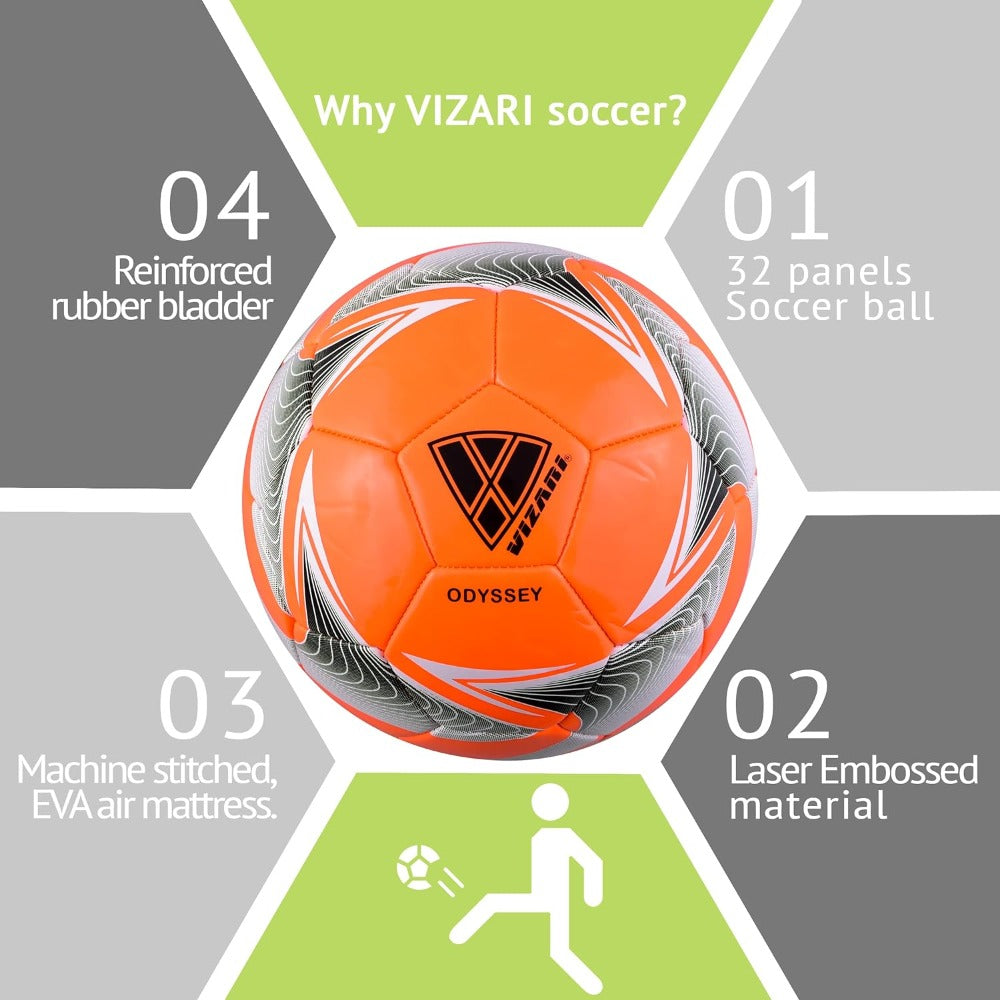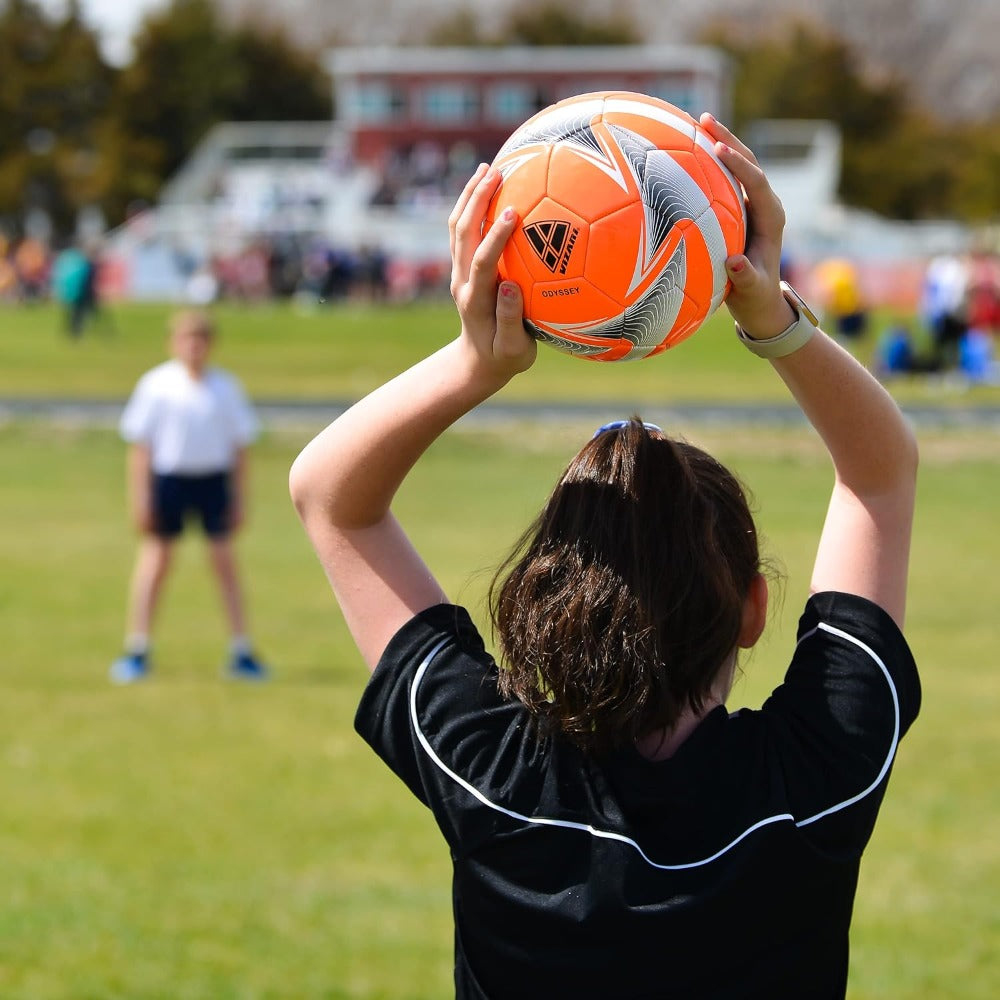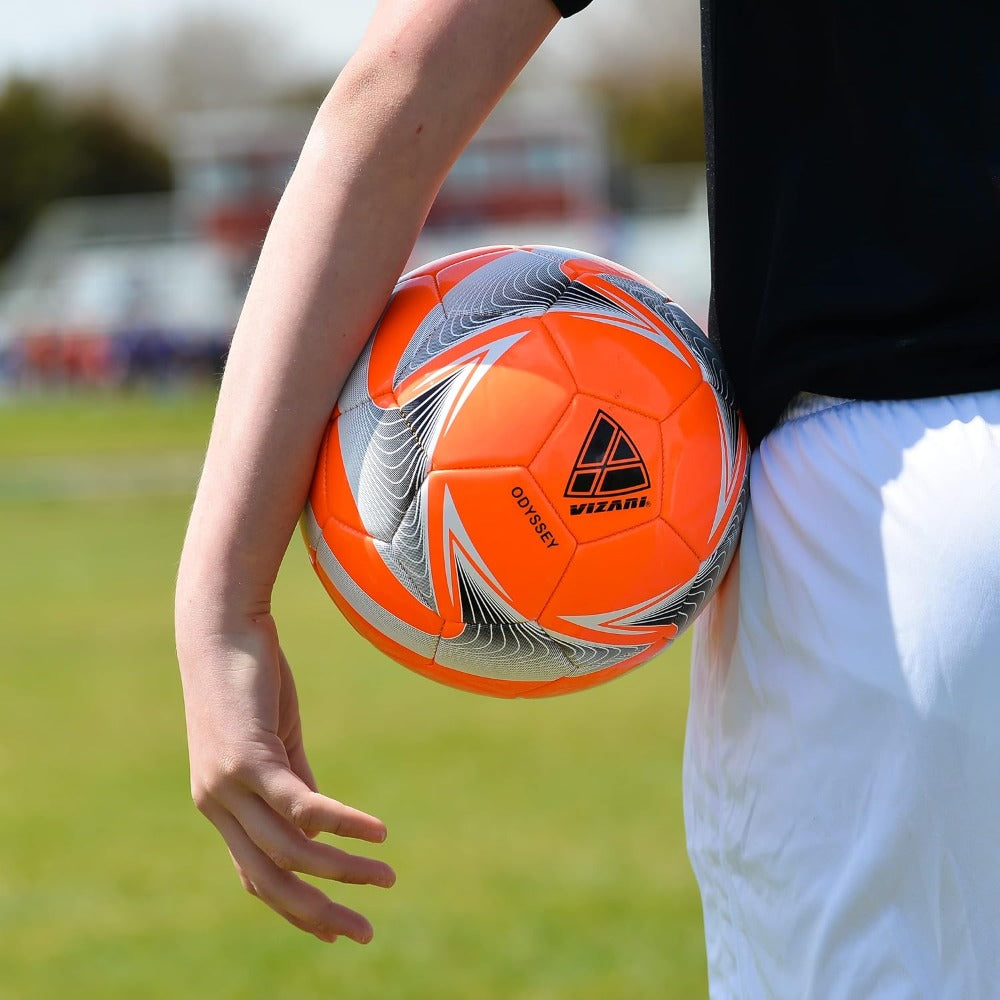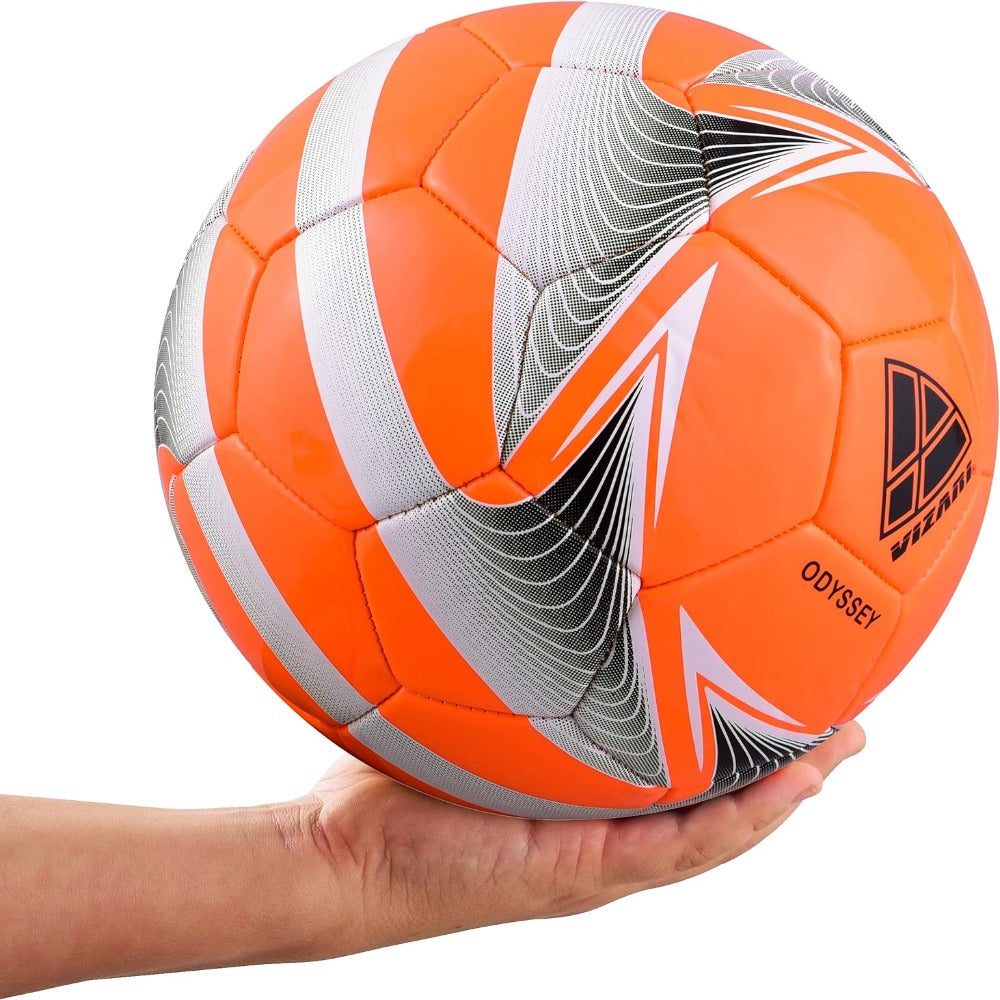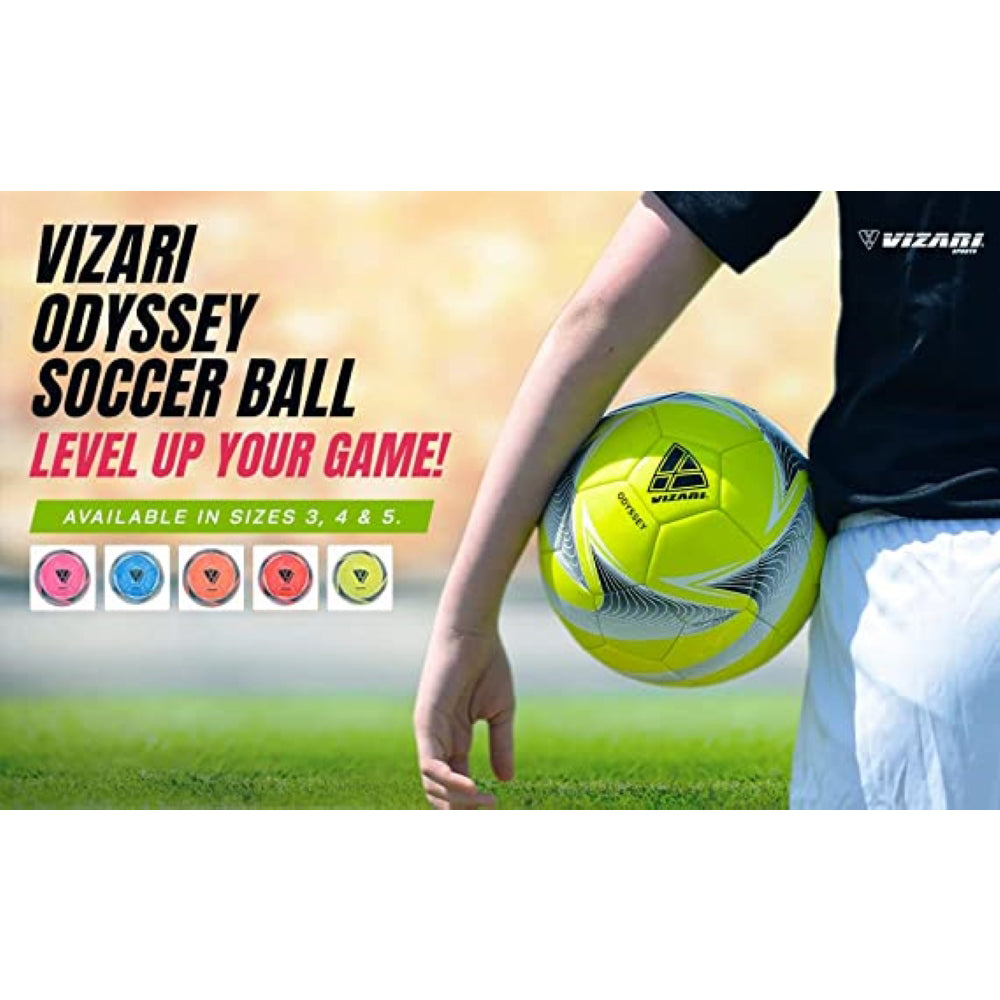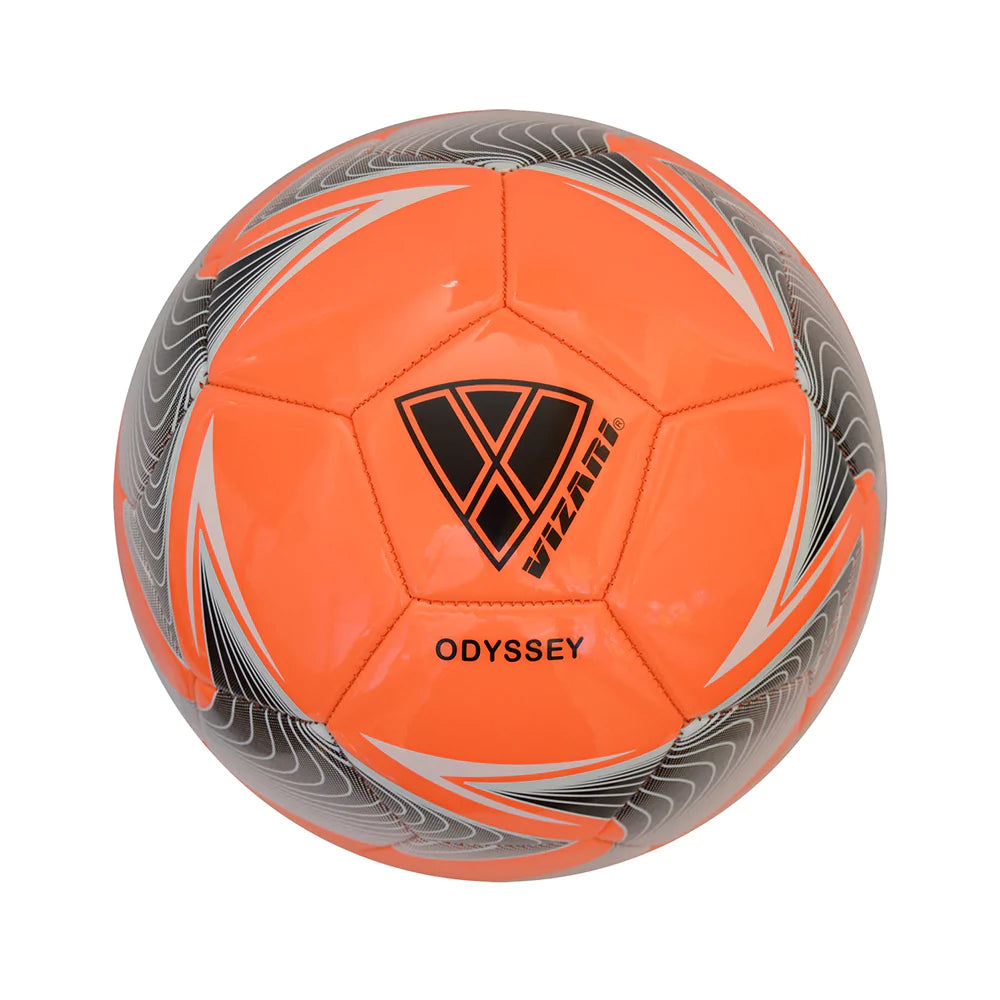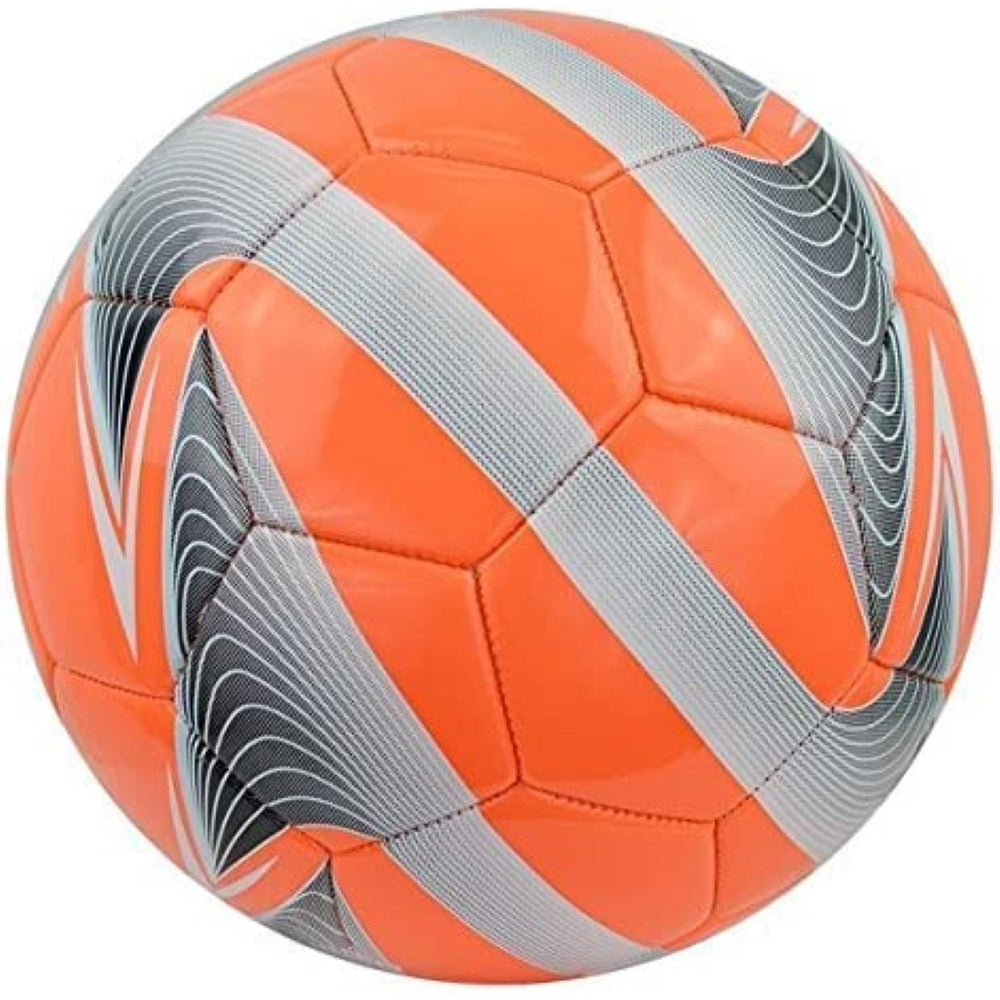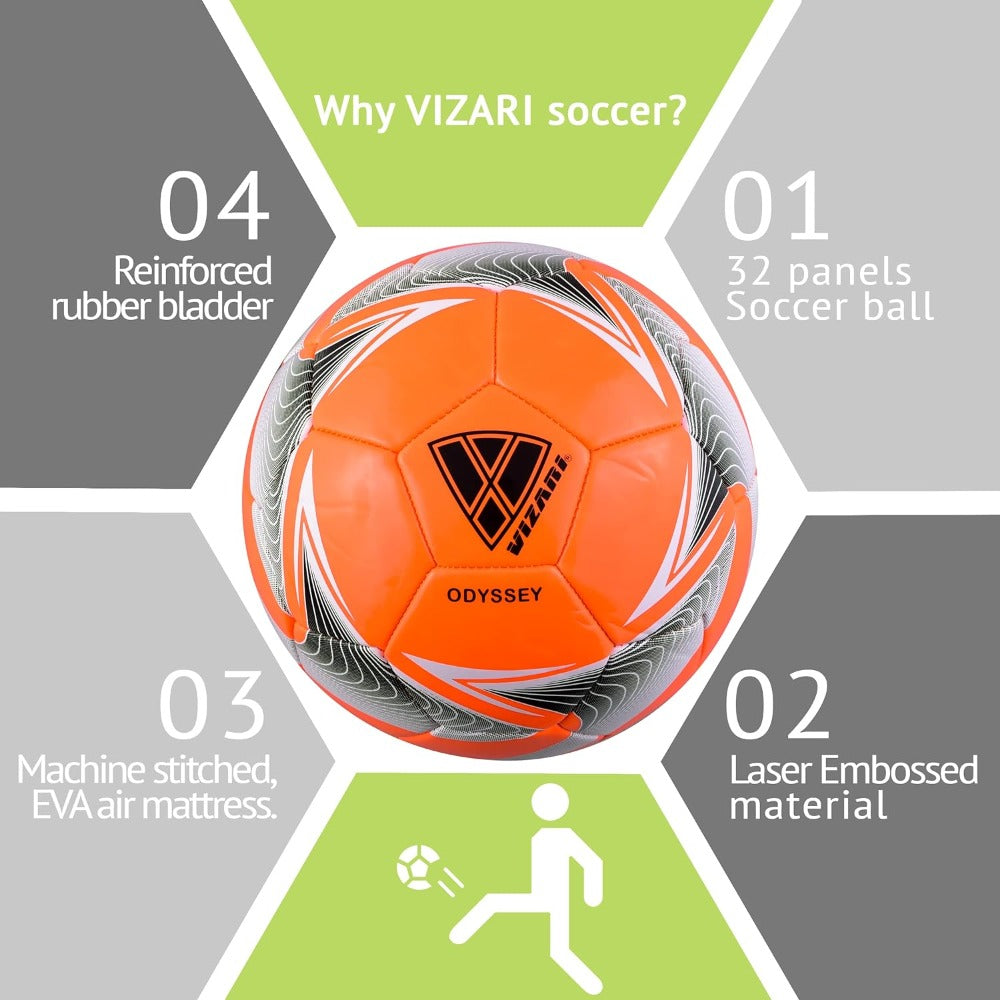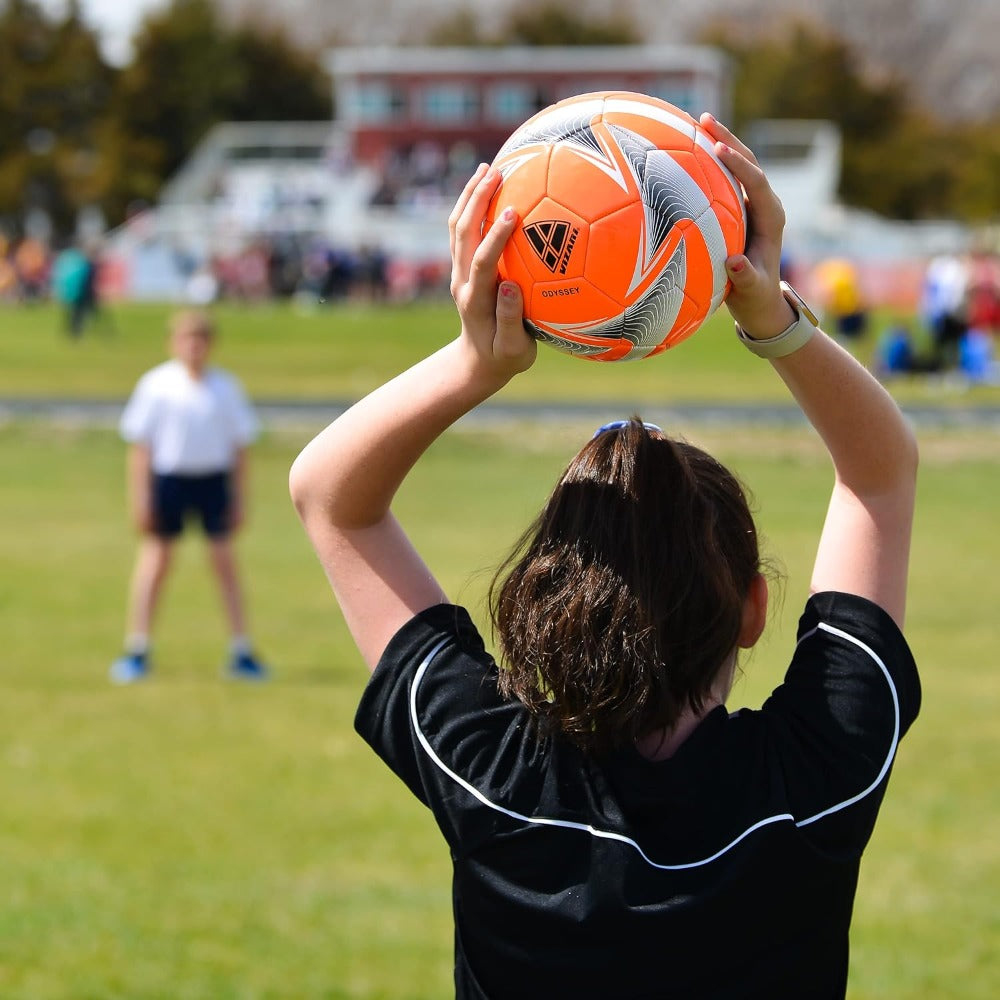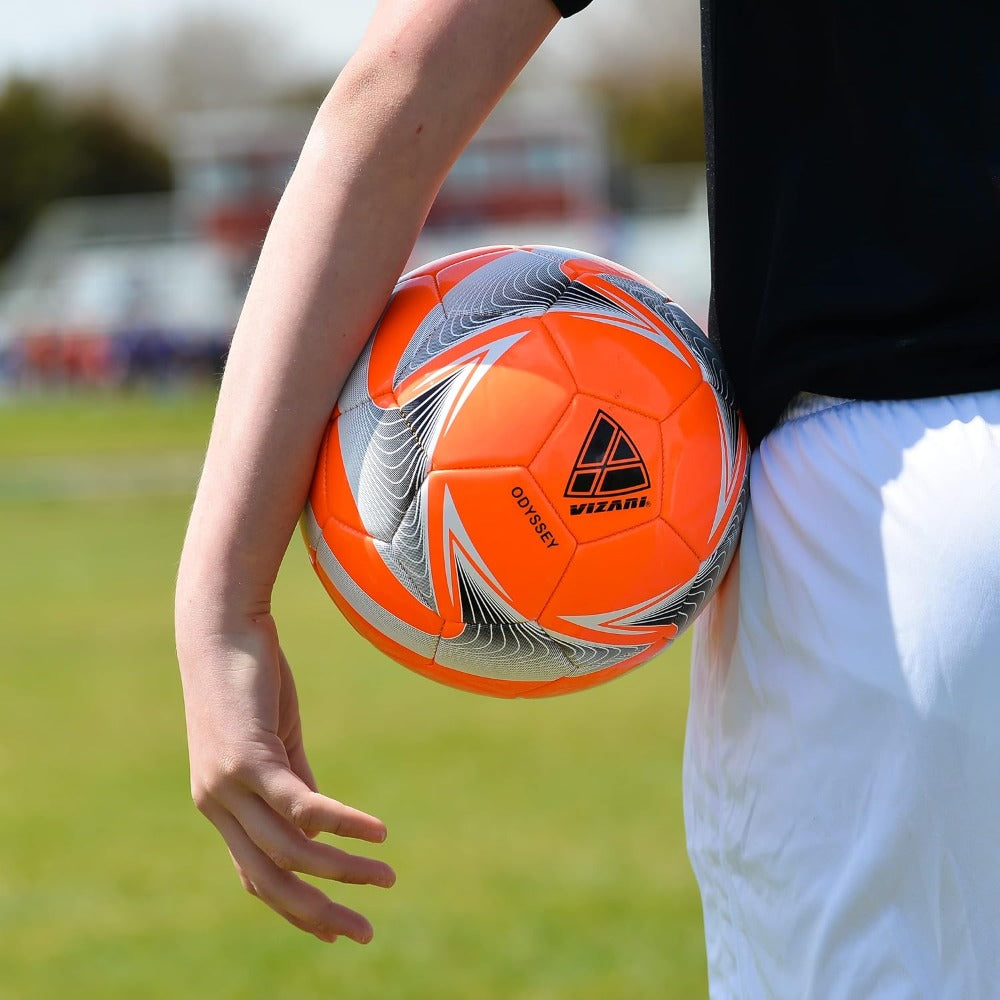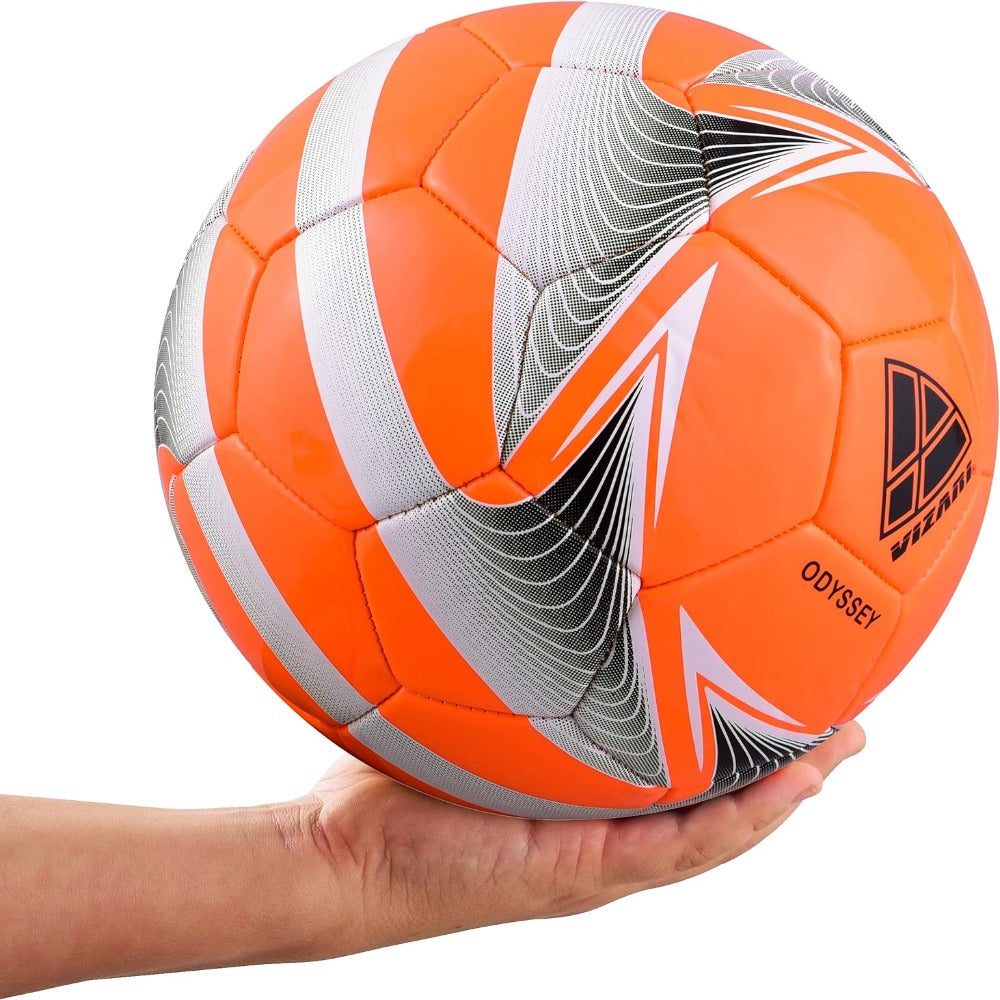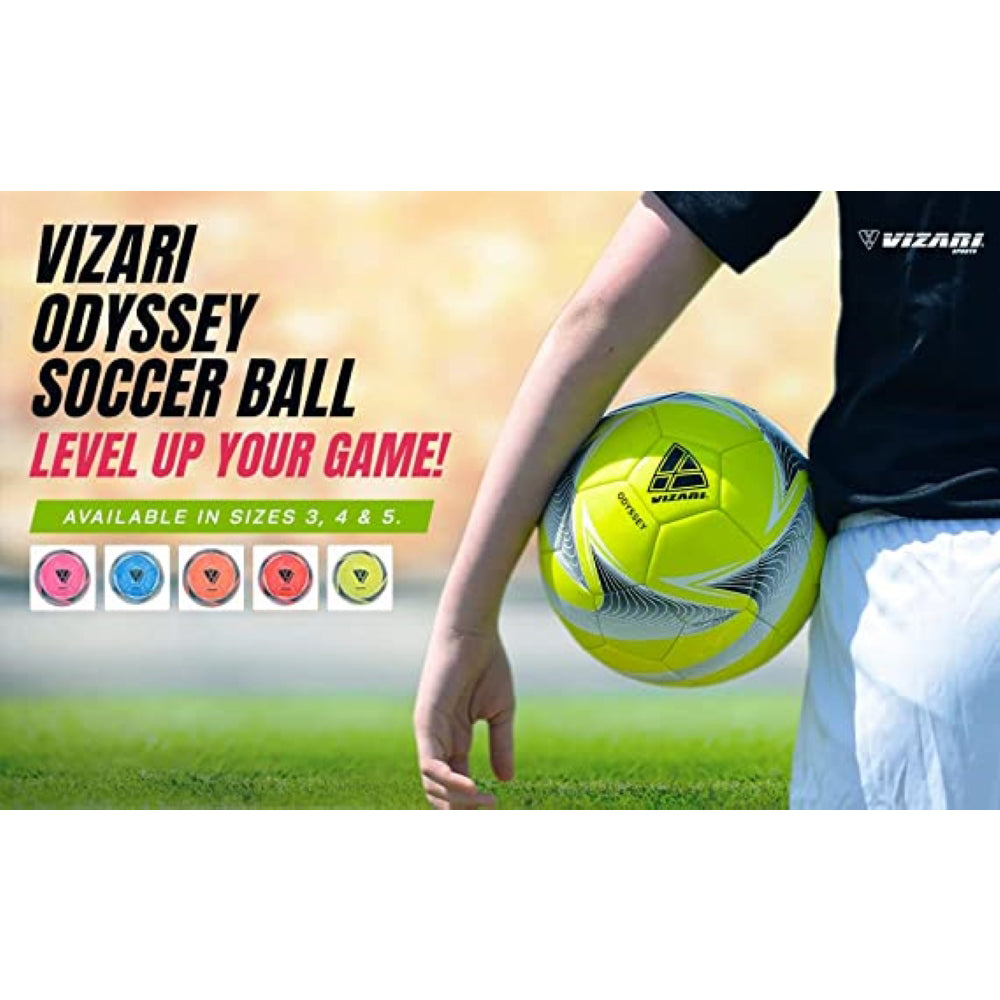 Sport Usa Odyssey Soccer Ball-Orange
by Vizari Sports
Reviews :
The soccer ball is made with a durable, synthetic leather cover to withstand long-term use on any surface.

The soccer ball features a high-contrast graphic design for easy visibility when playing.

This ball is crafted with precision stitching that sures a consistent shape and reliable performance.

This ball has a tread wounded reinforced rubber bladder to maintain consistent bounce, air pressure, and shape retention.

4 New Colors to Match Your Vibe!
Also Available