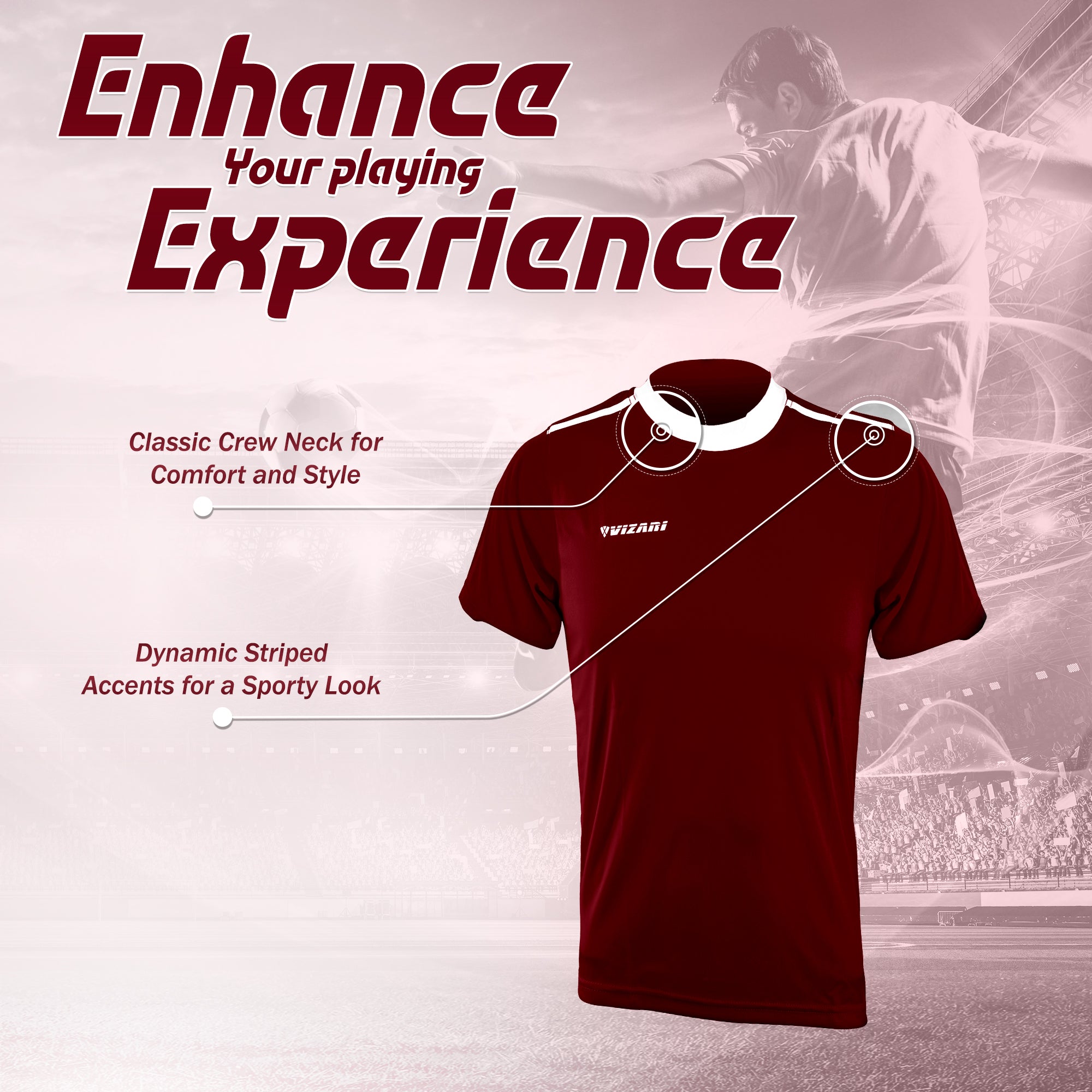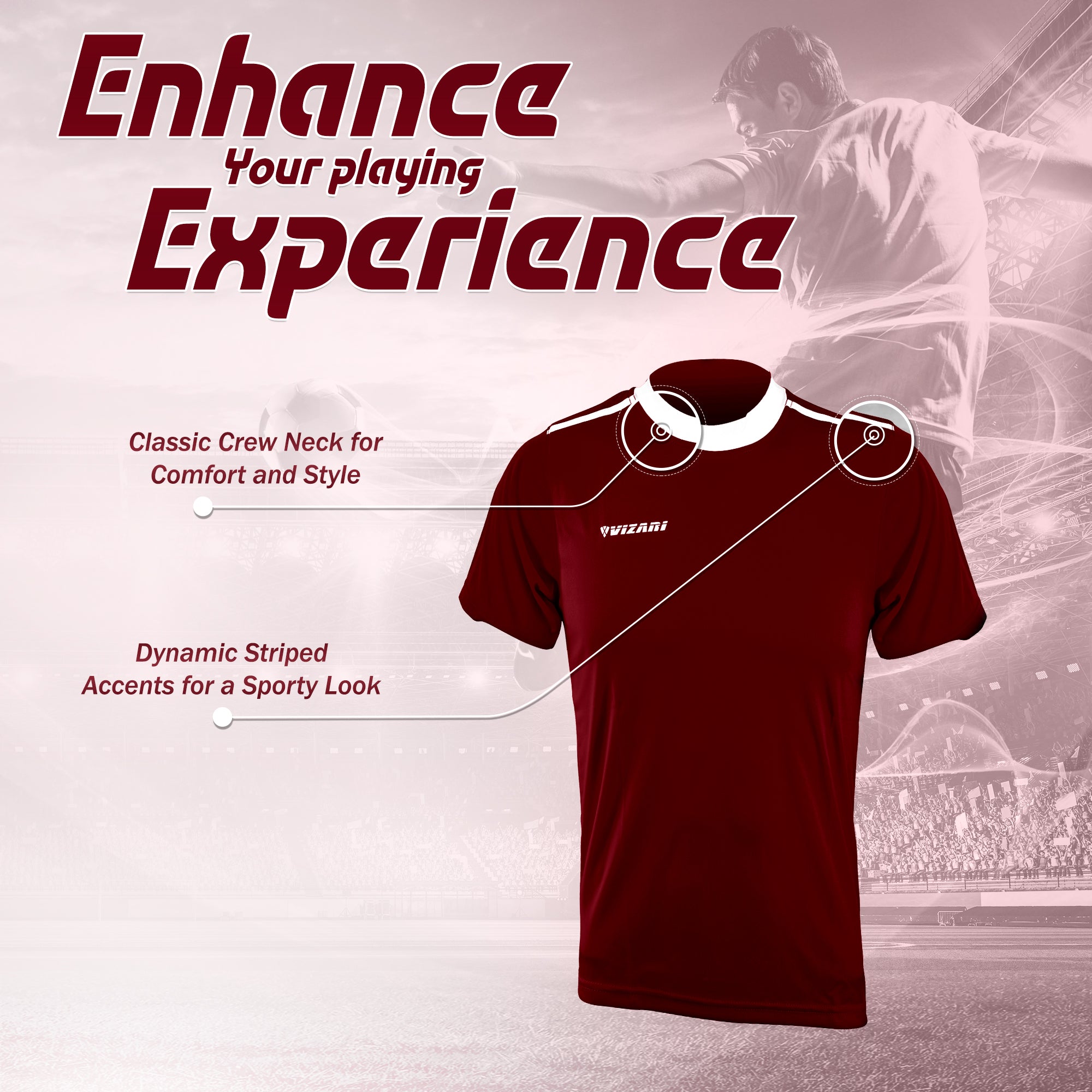 Santos Firm Ground Soccer Shoes - Green/Blue
by Vizari Sports
Reviews :
Durable Synthetic materials
Upper: Ultra comfortable textured synthetic upper. Lightweight and durable. 
Outsole: Molded TPU outside with round studs for stability and maximum traction. Ideal for firm/hard playing surfaces.
Lightweight TPU Sole provides wear and water resistance.
Well-padded collar and foot-bed make them extremely comfortable to wear.
Apt for a crazy-quick movement to supercharge your play.

Easily adjustable laces allow these shoes to easily form to your foot.

Available in two colors.
Also Available
The new Vizari Santos FG is a contemporary take on traditional football/cleats. Vizari has long been popular with adults. Always stay in game mode in any weather situation, as these deftly sculpted excellent cleats are comfortable and long-lasting.

These cleats feature a synthetic upper constructed from extremely durable, stretch-resistant materials that are designed to last. The upper is made of an ultra-comfortable textured synthetic material that is lightweight and durable, enhancing agility and durability. The outsole features a molded TPU design with round studs, offering stability and maximum traction on firm and hard playing surfaces. Padding around the collar and in the footbed sure this cleat is always comfortable, even after long practice sessions. Finally, our cleats feature molded rubber soles that provide excellent traction on any soccer pitch.
With its Ultra Comfortable Textured Synthetic Upper, this soccer cleat is designed to take your game to the next level. The lightweight construction allows for swift movement on the field, while the durable materials sure long-lasting use. Dominate the game with confidence and style.
the perfect soccer cleat for firm/hard playing surfaces. Featuring a molded TPU outside with round studs, this cleat provides unrivaled stability and maximum traction. Conquer the field with confidence, knowing that every step is supported by superior grip. The Santos Firm Ground is specifically designed for optimal performance on firm surfaces.
Perfect for a quick move to ultra boost your play. These shoes may easily adjust to your foot due to the conveniently adjustable laces, providing extra comfort.

These shoes are incredibly comfortable given a footbed and collar that are both well padded. Wear them during extended games to easily score goals. 

these shoes provide exceptional comfort even during long games.