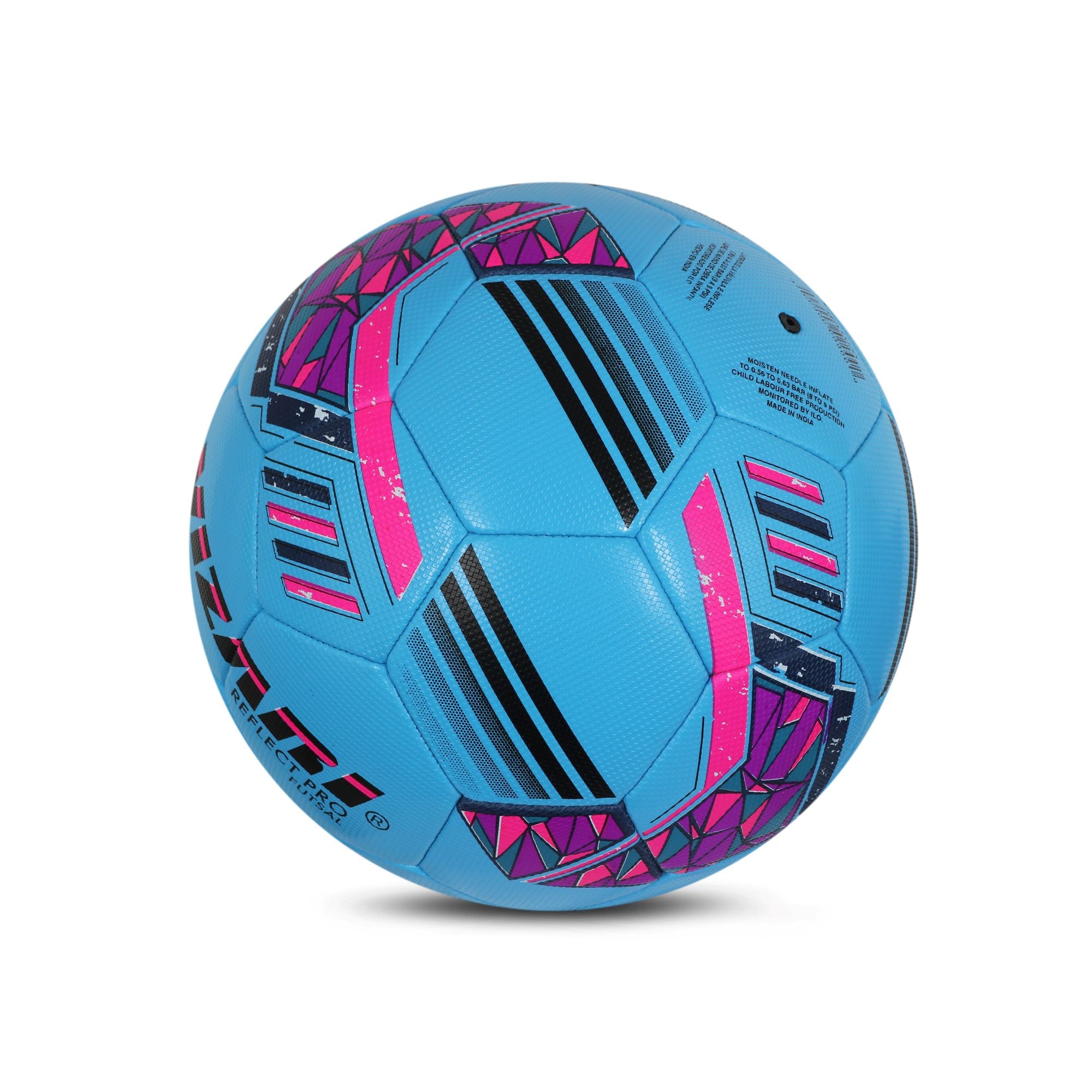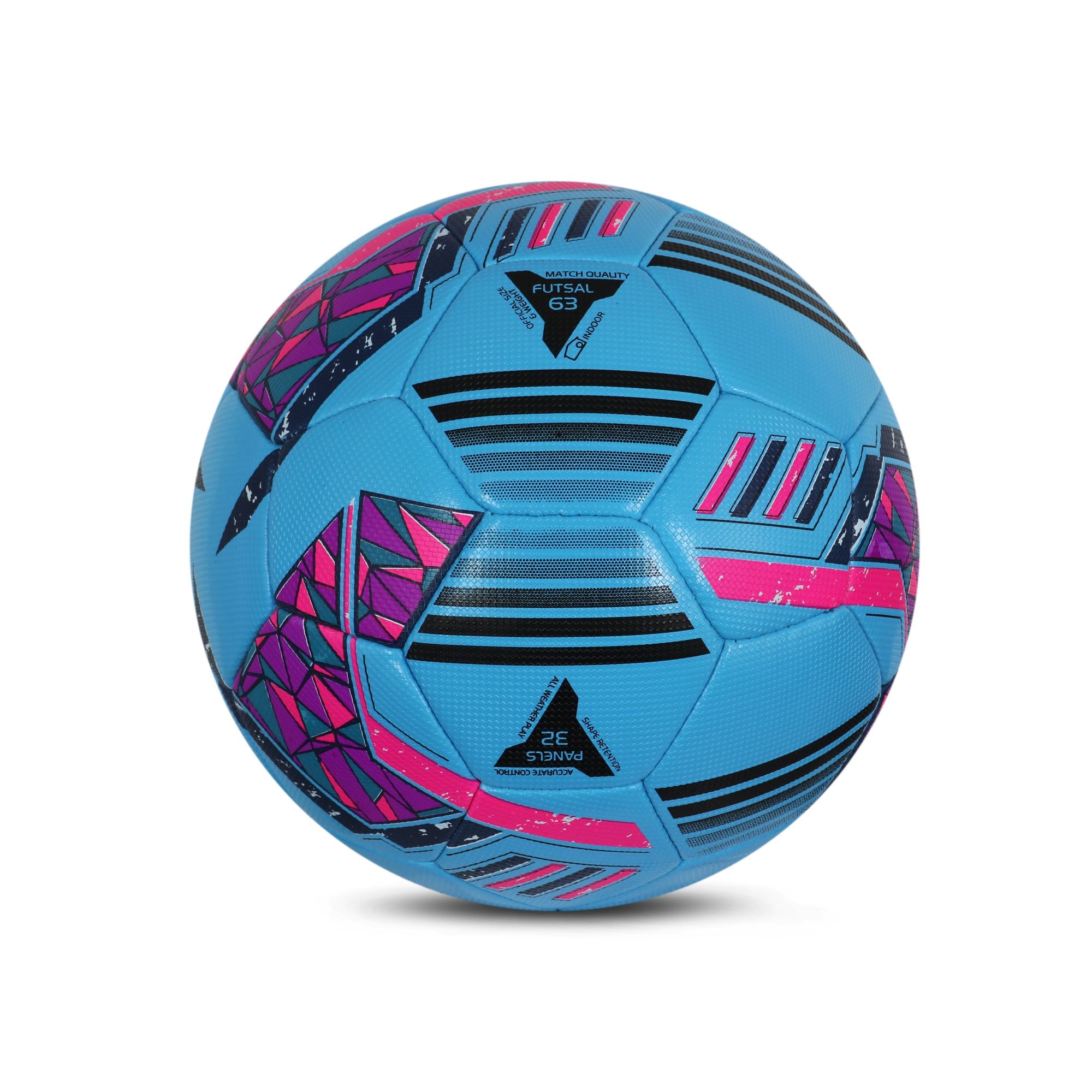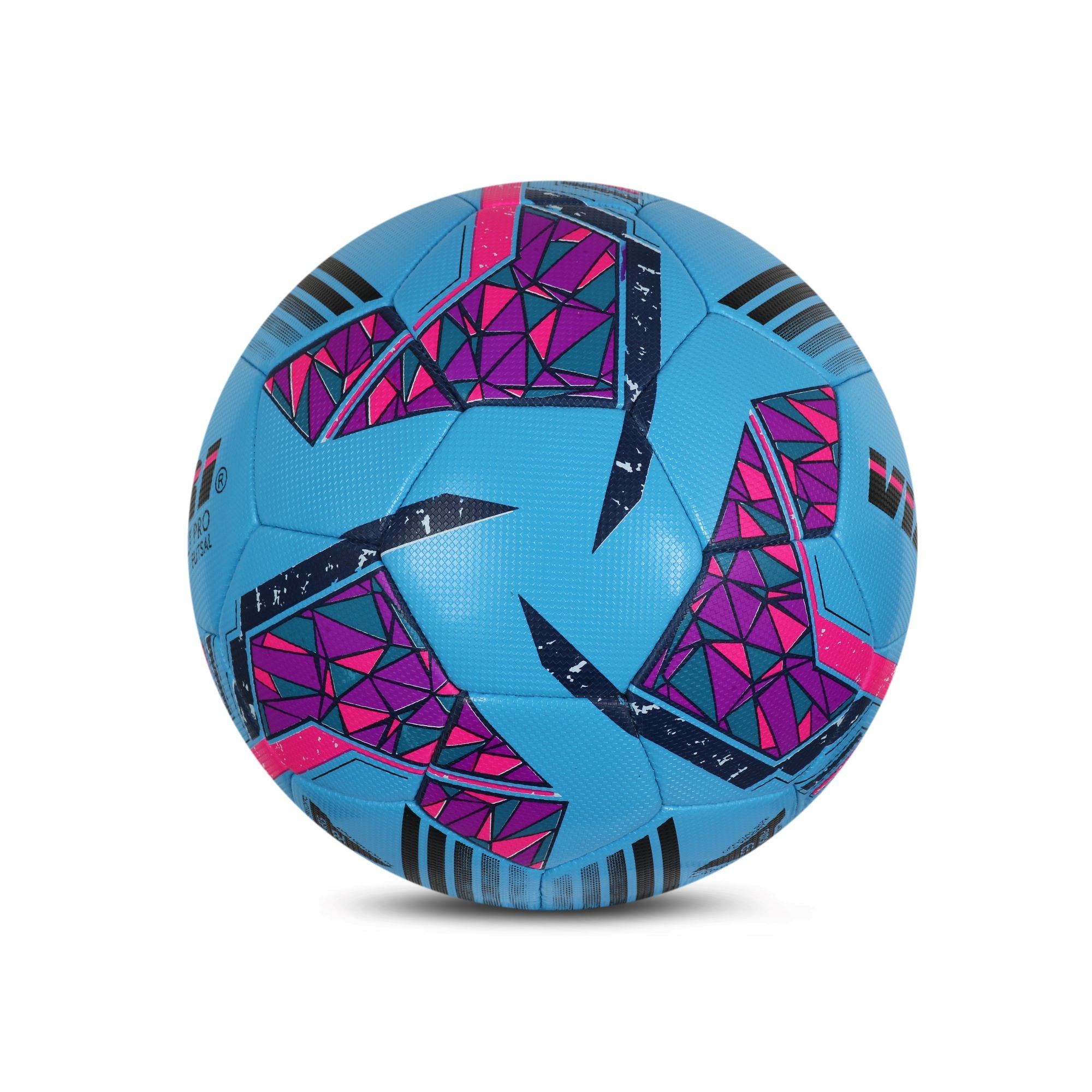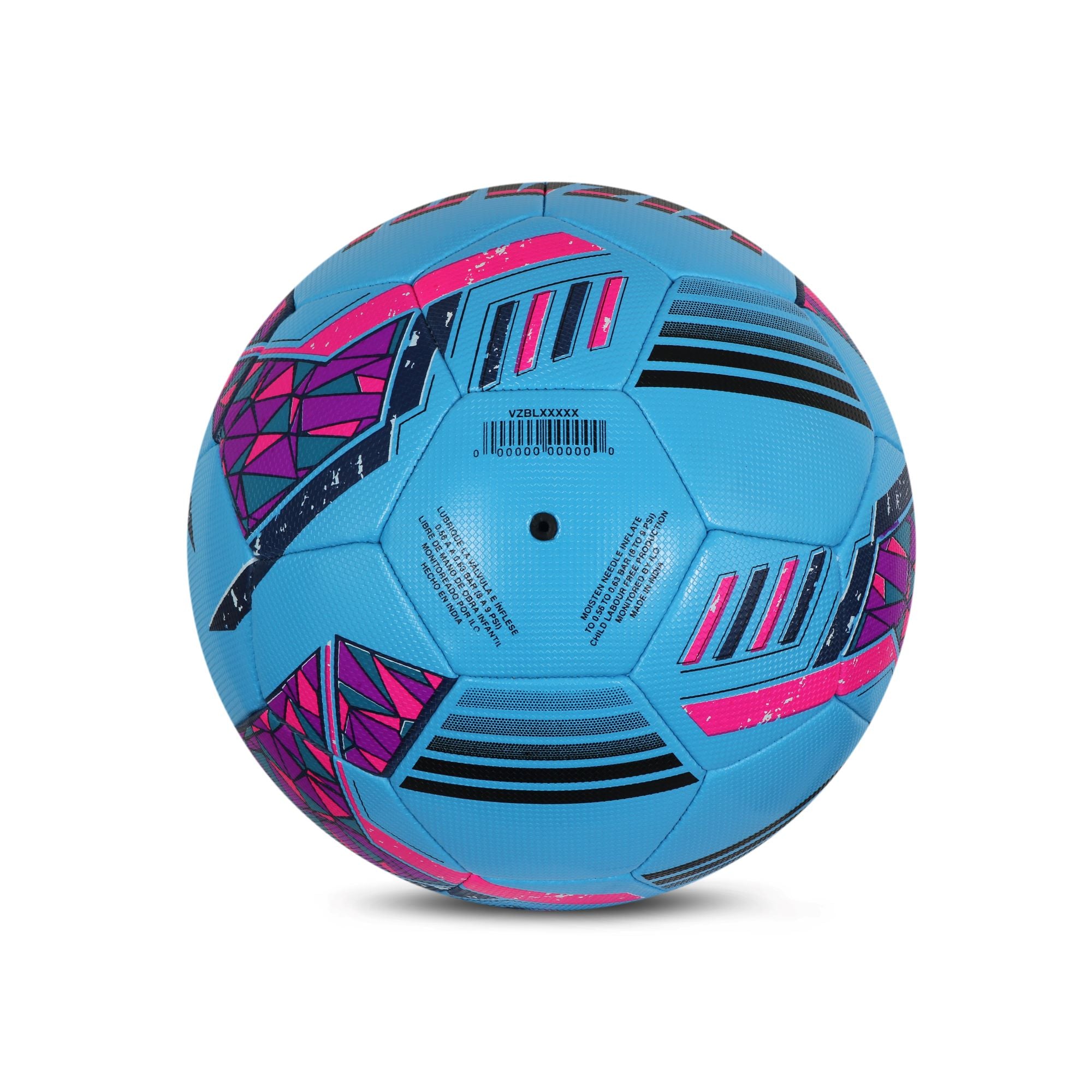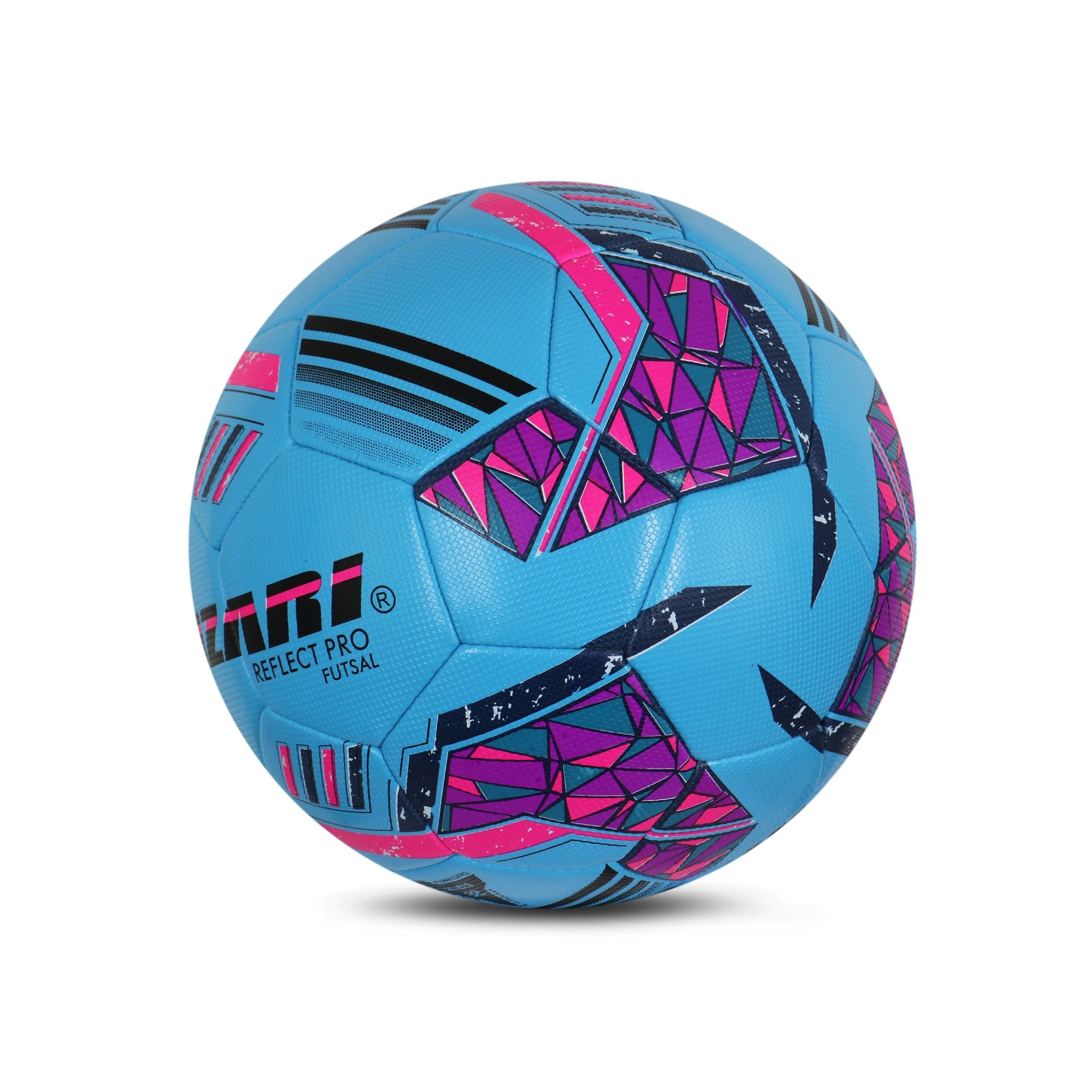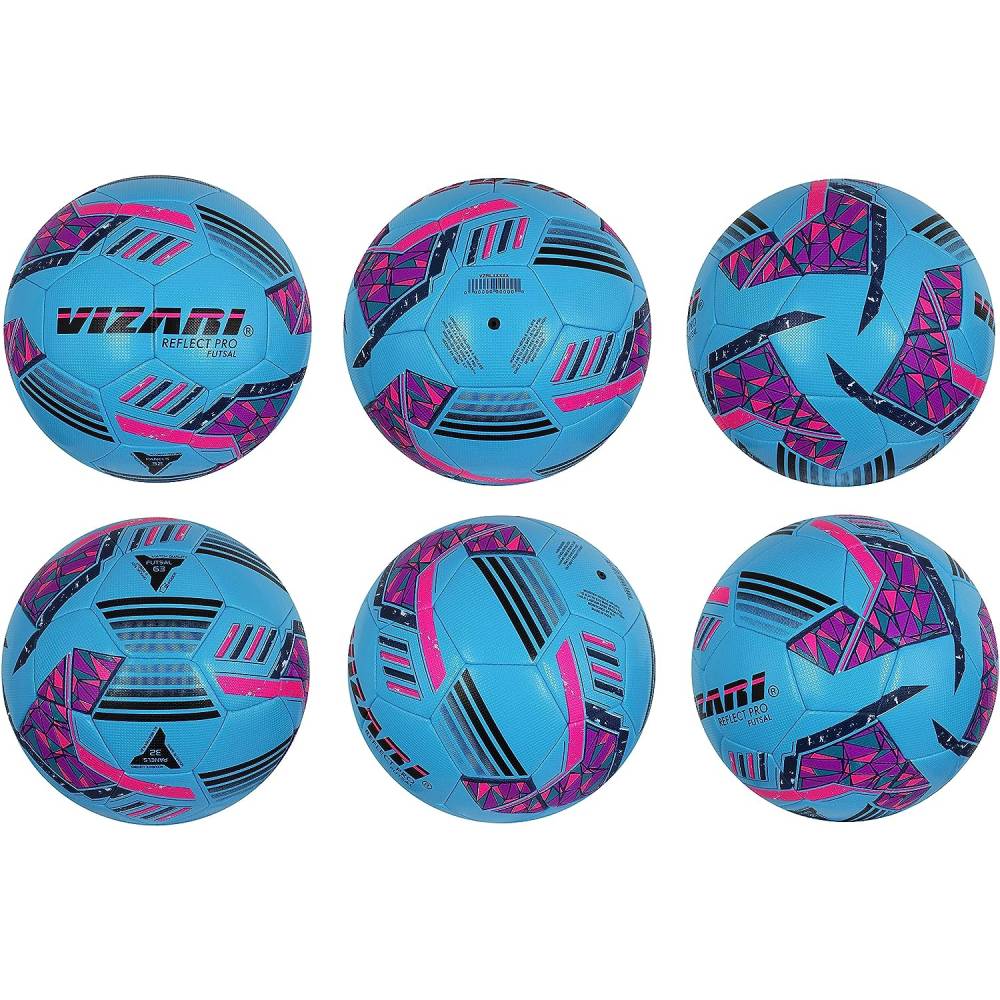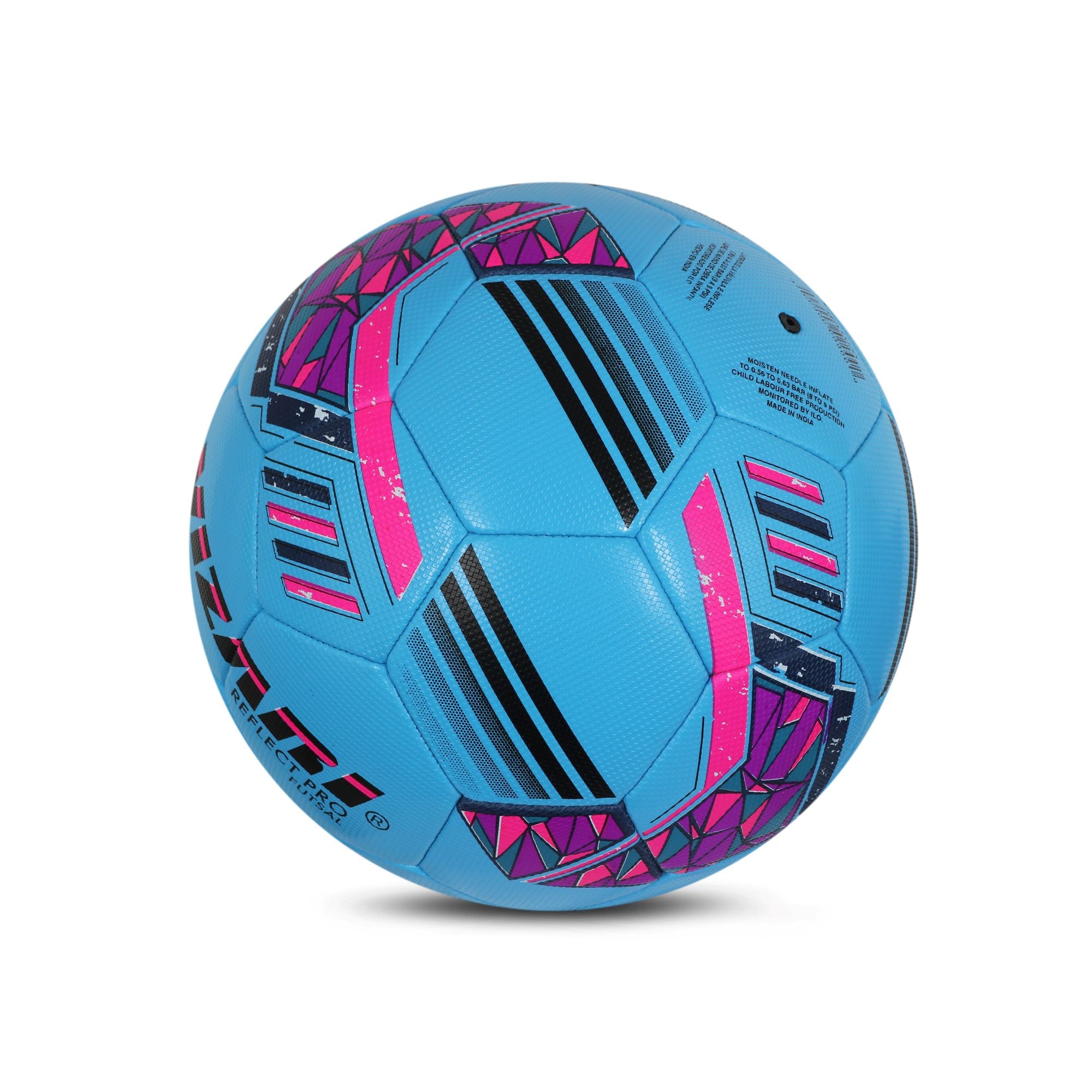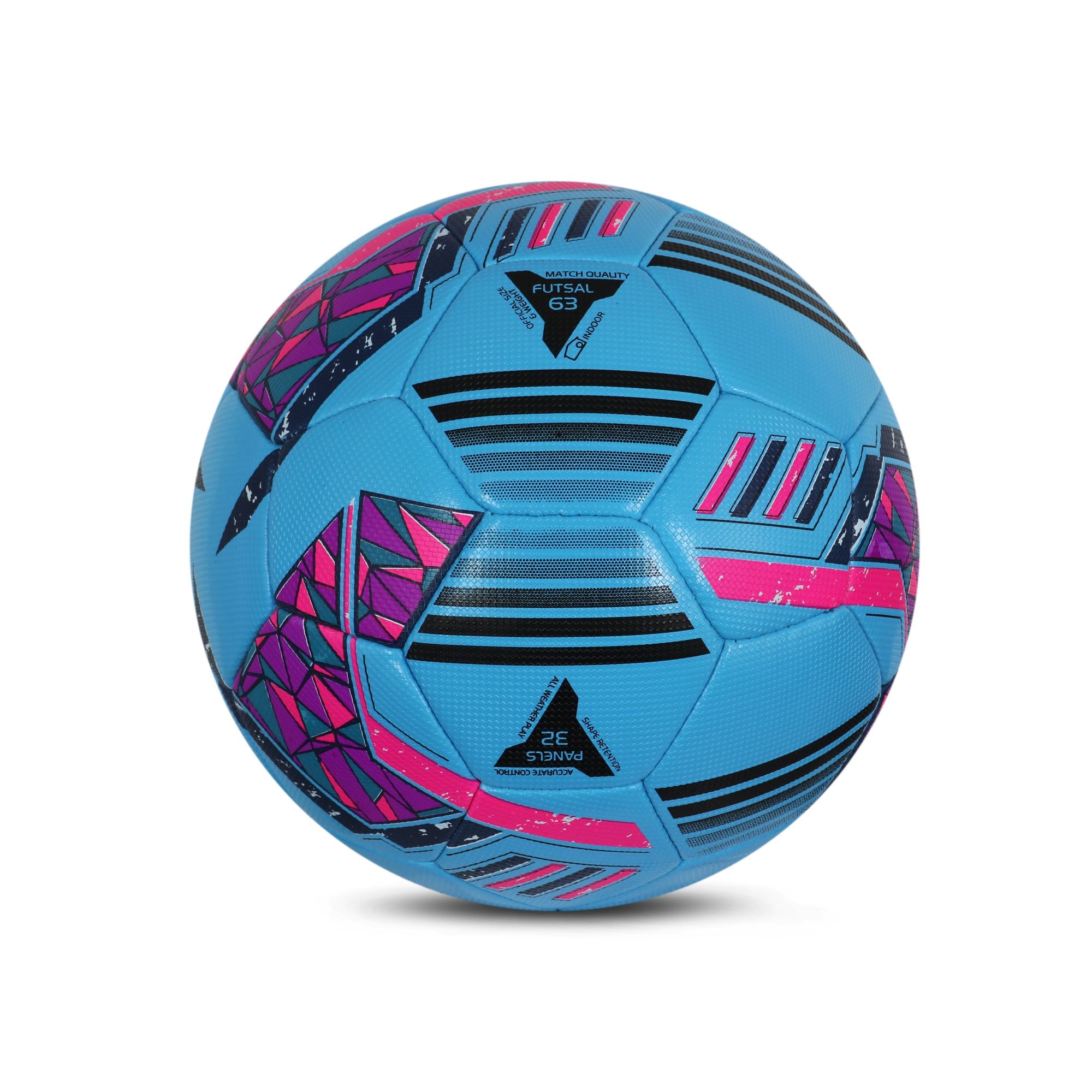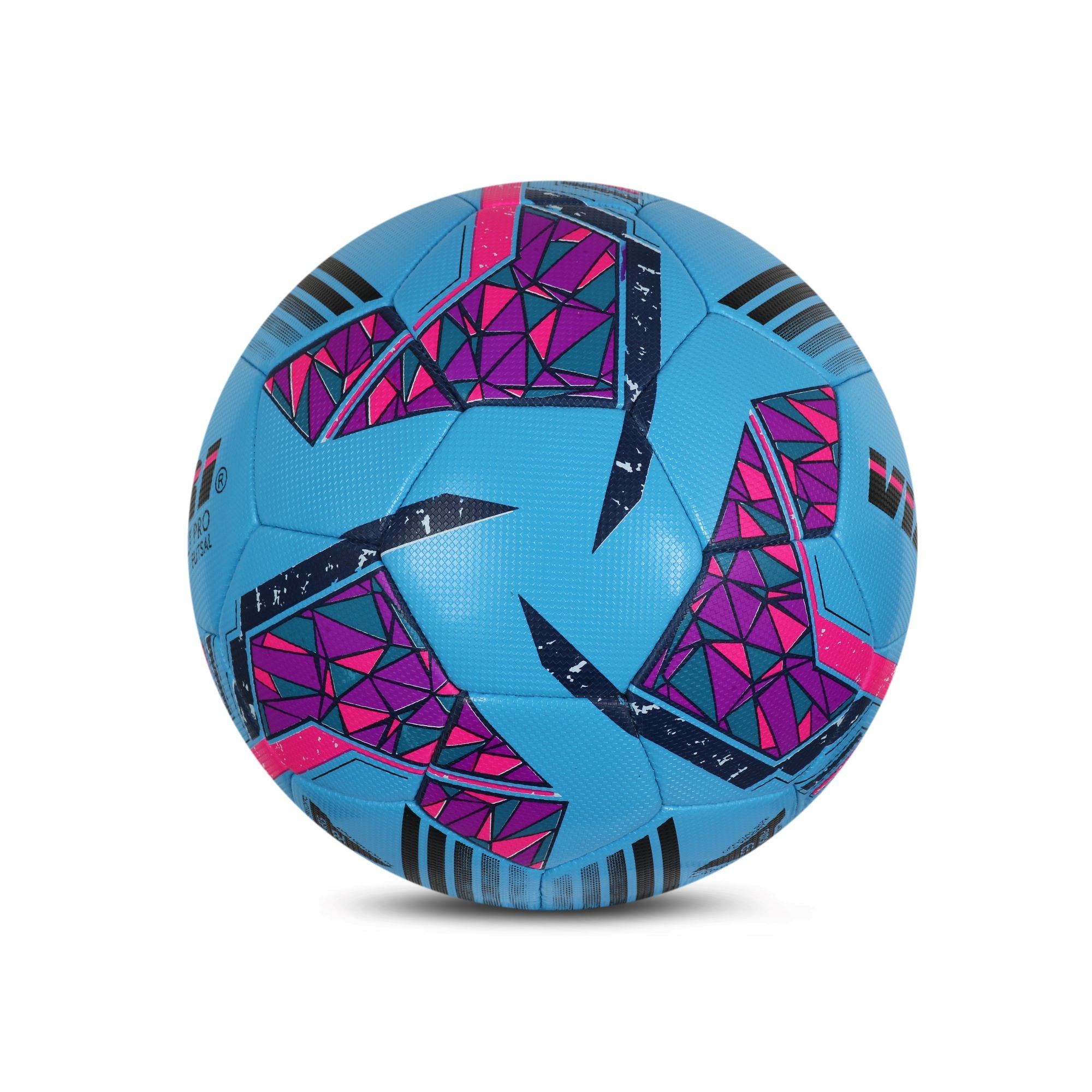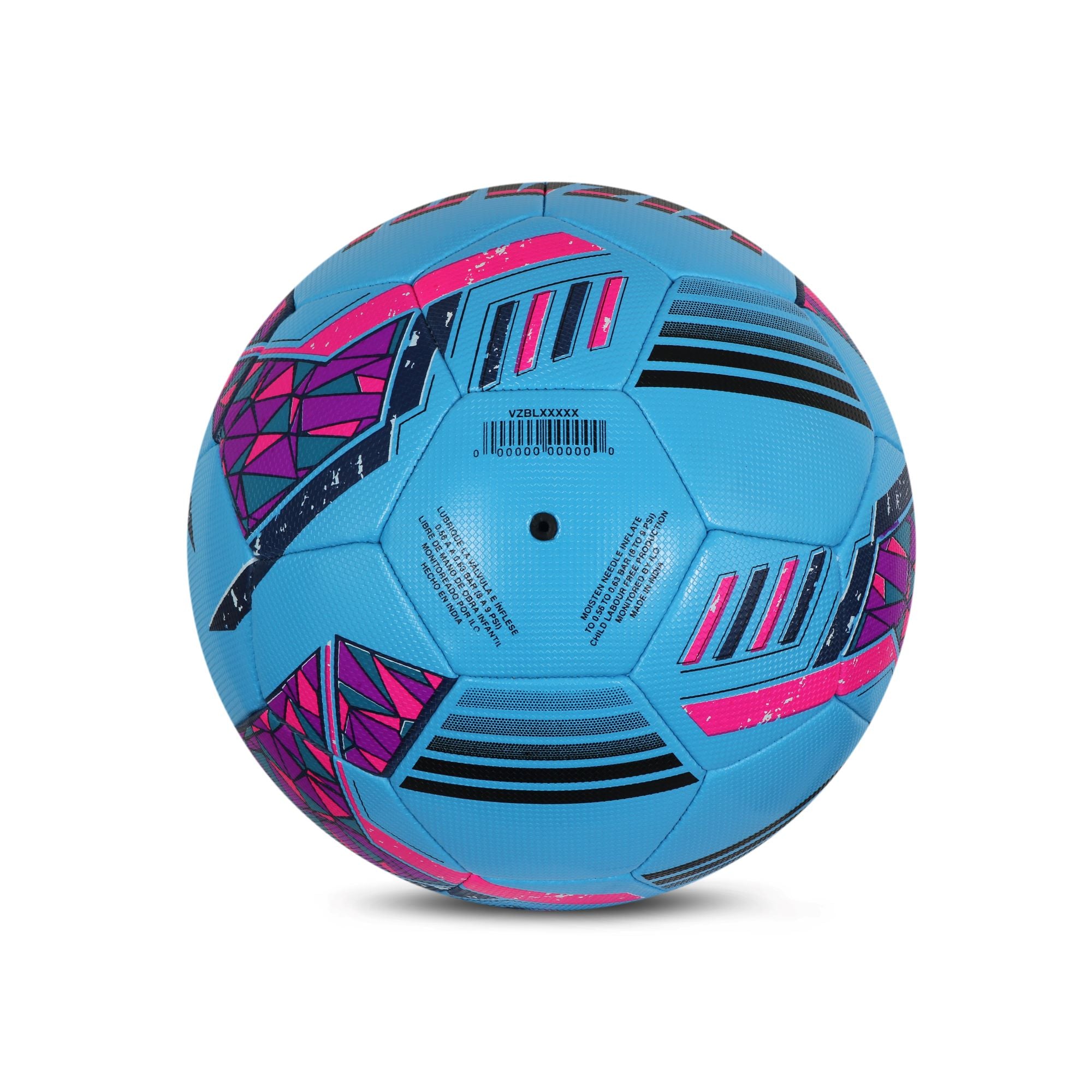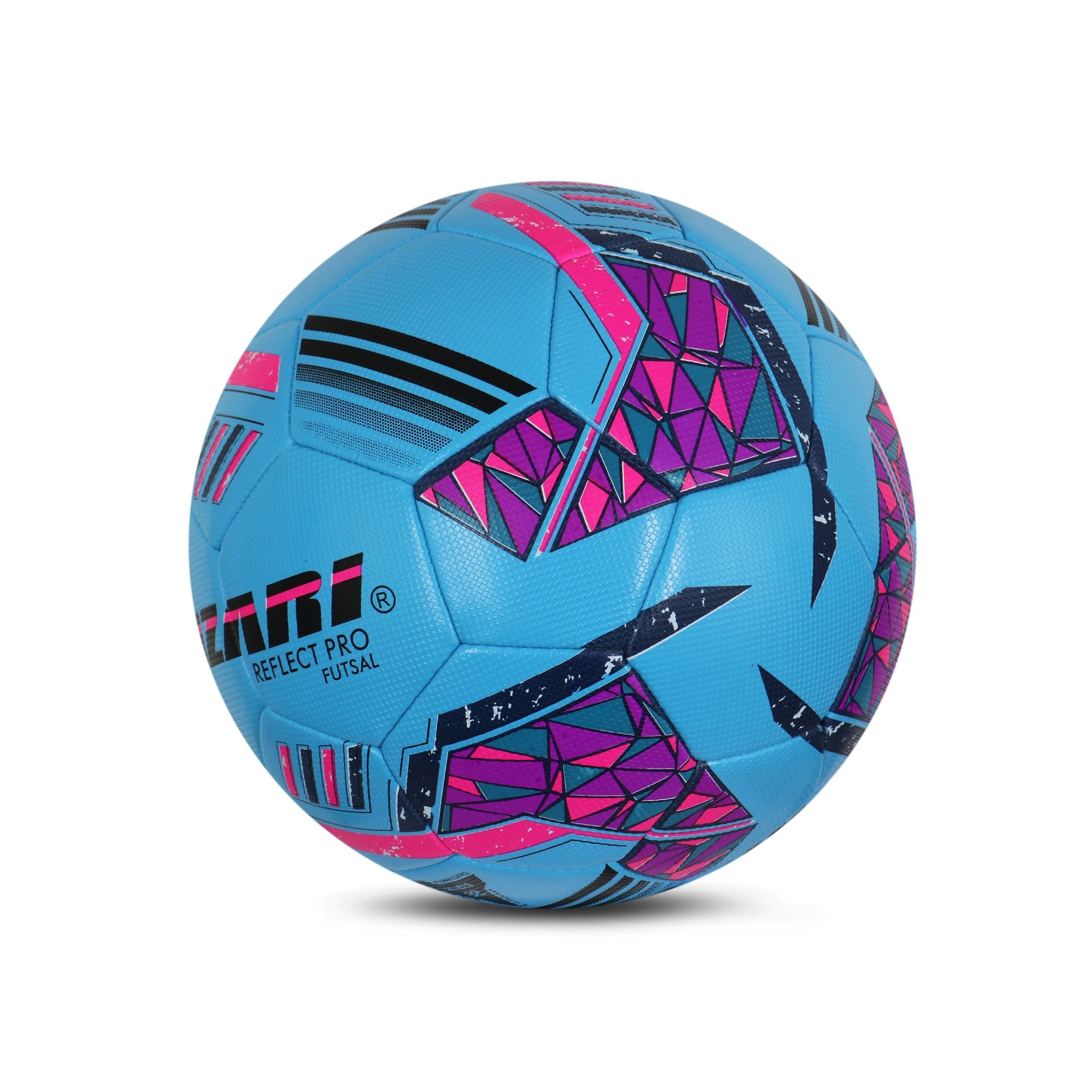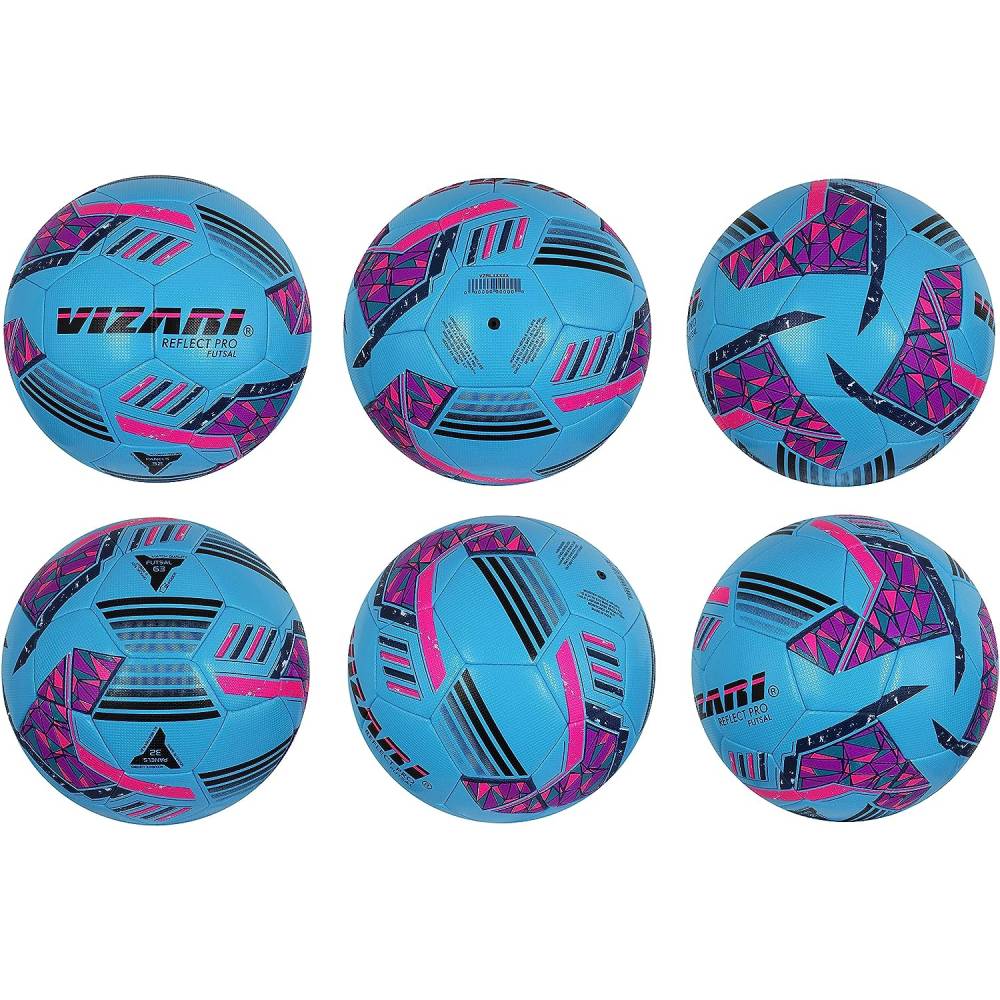 Reflect Pro Premium Indoor Soccer Ball-Sky Blue
by Vizari Sports
Reviews :
Superior Quality: Experience the ultimate performance with our hand-stitched indoor soccer ball designed for intense futsal matches and indoor soccer games.
Durable Construction: Our 32-panel design guarantees excellent shape retention and long-lasting durability, making it ideal for intense indoor use.
Shiny TPU Cover Film: The ball's high-quality TPU cover film enhances visibility and adds a touch of style to your futsal games, making it stand out on the court.
Enhanced Grip and Feel: Equipped with an EVA lining, this indoor soccer ball offers enhanced grip and a comfortable feel, allowing you to perform at your best.
Suitable for Futsal Shoes: Designed with the needs of futsal players in mind, this ball pairs perfectly with futsal shoes, providing optimal performance on indoor surfaces.
Official Size and Weight: Our indoor soccer ball complies with official size and weight regulations, ensuring a consistent playing experience for all skill levels.
Also Available